DAPATKAN BERITA BOLA SEPAK KUCHING TERKINI DI TELEGRAM KUCHINGBORNEO .
Muamer Salibasic has inched closer to a deal with Liga Premier side Sabah, after he scored two goals in two friendly matches played by the Borneo side.
In the first friendly match, Sabah was no match for Liga Super side Terengganu FA, as they were trashed 6-1 in Terengganu. However, Muamer scored one goal for Sabah through a penalty.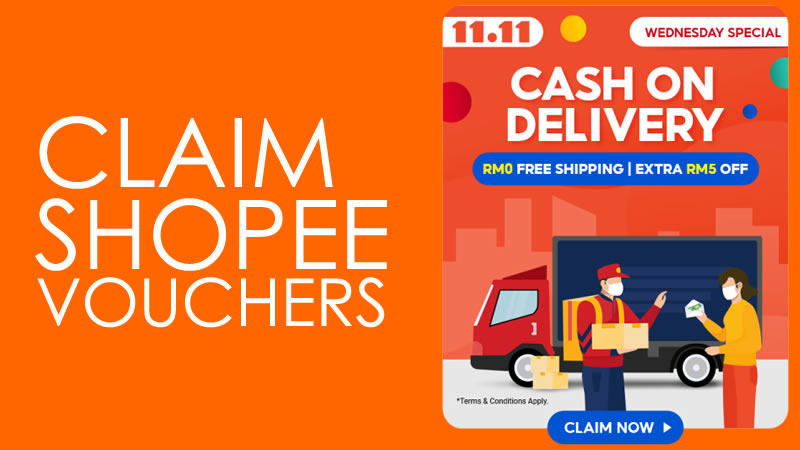 The second friendly game against Liga Super side T-Team (also known as Terengganu FC II), saw Sabah scoring five goals against two with the Bosnian himself netting one goal.
According to our sources in Kota Kinabalu, Muamer's transfer to Sabah has been confirmed following his good performance during the trial and friendly matches, and only a medical examination this Monday separates the Bosnian from a contract with the Rhinos.
Shall Muamer pass the medical, he will be donning the proud colours of Sabah, and will certainly look to show what the Crocs are missing out on after they released him at the end of 2014. The release of Muamer wasn't a popular decision by the Crocs as Muamer was the top scorer for Sarawak in 2013.