Muamer Salibasic and Rian Firmansyah has been left our from the Sarawak FA line-up versus UiTM FC tonight.
This means both import players had not been featured as players in Sarawak's Liga Premier matches since Jeffey Lana said that Sarawak intends to seek the Malaysia Football League's approval to switch two imports.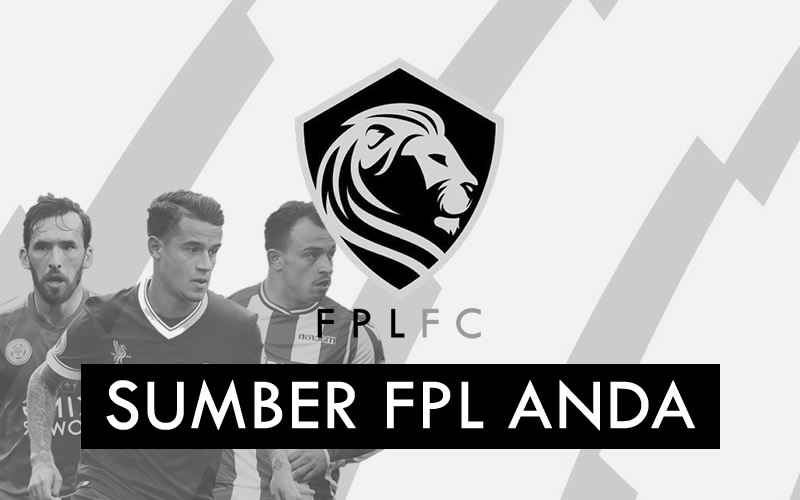 It is not know if Sarawak intends to drop both Salibasic and Rian, but from the team's starting line up, this may be the case.
There has not been any word if both players are injured as well with Salibasic seen training with Sarawak at Stadium Negeri.
Another two import players, Hudson Dias and Pedro Henrique have been regular starters for Sarawak since they were signed
Sarawak playe UITM tonight at 10PM.