DAPATKAN BERITA BOLA SEPAK KUCHING TERKINI DI TELEGRAM KUCHINGBORNEO .
A very reliable source to SarawakCrocs.com has revealed that Mohd Lot Abu Hassan will not be with Sarawak next season.
The gifted midfielder is said to have quit the team and would return to his hometown soon.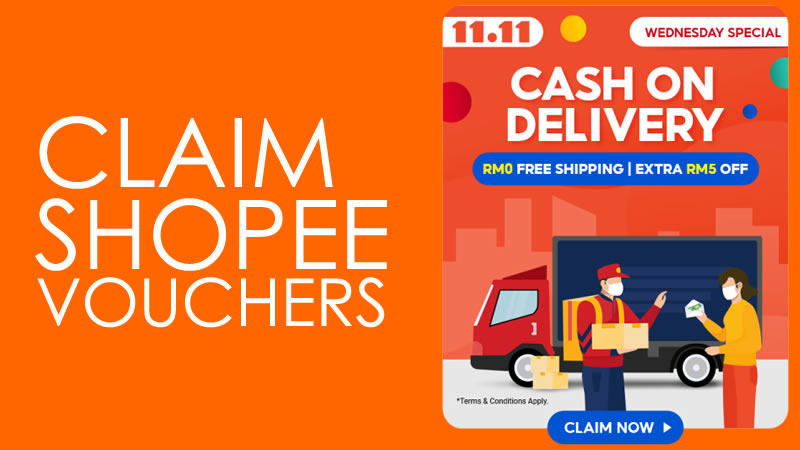 Information about his next course of action, including his new team has yet to be known up to now.
Lot is a new signing at Sarawak for 2014, and has provided the Crocs with the much needed creativity in the midfield.
The pin sized player however found himself injured mid-season, although he did give many fans a lot to cheer when he was fit to play.
Aside from Lot, S Chanturu, Junior Eldstal, Mafry Balang, Akmal Rizal, Rashid Aya and Sani Anuar are also exiting the Crocs.