DAPATKAN BERITA BOLA SEPAK KUCHING TERKINI DI TELEGRAM KUCHINGBORNEO .
Despite aiding Malaysia to an impressive win over Cambodia in the last friendly, Joseph Kalang Tie has been left out from the national side which will play a friendly against the Philippines this coming 11 October 2014.
In fact, the only Sarawak player which made Dollah Salleh's list was S Chanturu, with Sepitang born defender Ronny Harun also dropped from the list of 25.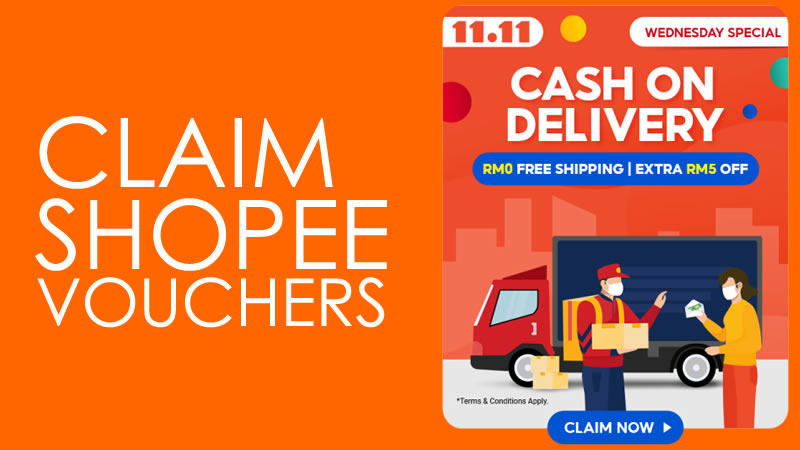 It is unknown why Joseph and Ronny was dropped from Dollah's list, but we have contacted Joseph himself to confirm if he requested to be left out this time around for preparations for his up coming wedding.
According to a list released by FAM, almost a quarter of the players are from cash rich giant JDT.
A full list of the team which will be going for their centralized training this coming 6th October is as seen below:
1 Mohd Farizal bin Marlias(Selangor)
2 Mohd Bunyamin bin Umar(Selangor)
3 Kunanlan A/L Subramaniam(Selangor)
4 Mohamad Azmi bin Muslim(Selangor)
5 Khairul Fahmi bin Che Mat(Kelantan)
6 Mohd Badhri bin Mohd Radzi(Kelantan)
7 Brendan Seng Ling Gan(Kelantan)
8 Mahalli bin Jasuli(Johor Darul Takzim)
9 Mohamad Fadhli bin Mohd Shas(Johor Darul Takzim)
10 Mohamad Aidil Zafuan bin Abdul Radzak(Johor Darul Takzim)
11 Safiq bin Rahim(Johor Darul Takzim)
12 Mohd Amri bin Yahyah(Johor Darul Takzim)
13 Norshahrul Idlan bin Talaha(Johor Darul Takzim)
14 Mohd Safee bin Mohd Sali(Johor Darul Takzim)
15 Mohamad Muslim bin Ahmad(PDRM)
16 Mohd Afif bin Amiruddin(PDRM)
17 Ahmed Ezrie Shafizie bin Sazali(PDRM)
18 Mohd Hafiz bin Kamal(Pahang)
19 Azammudin bin Mohd Akhil(Pahang)
20 Muhammad Zubir bin Mohd Azmi(Terengganu)
21 Abdul Manaf bin Mamat(Terengganu)
22 Muhammad Shukor bin Adan(KL Felda United FC)
23 Indra Putra bin Mahayuddin(KL Felda United FC)
24 Baddrol bin Bakhtiar(Kedah)
25 Chanturu A/L Suppiah(Sarawak)