The Liga Malaysia will begin on 1st February 2019, with the charity shield scheduled on the 2nd of February.
The start date of the league was based on the 2019 football calendar which was released by Malaysia Football League (MFL). Also released was the Malaysian football calendar for 2020.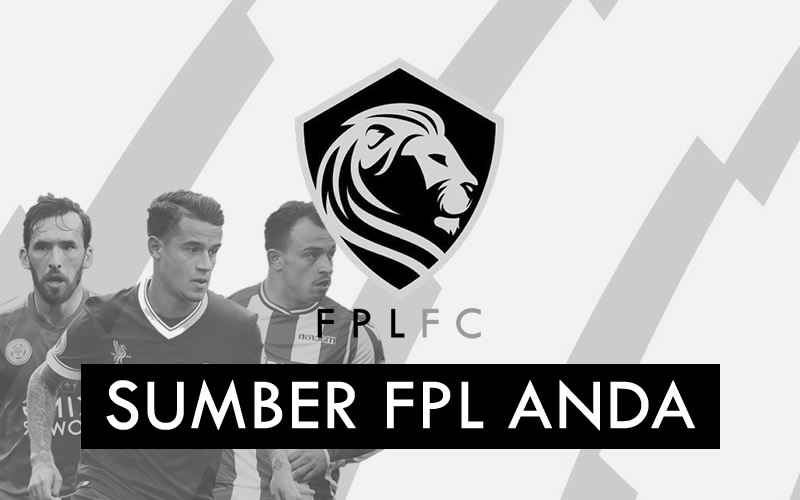 According to MFL, the move to release the yearly calendar for both 2019 and 2020 was with hope that teams participating would prepare themselves early for their respective leagues and tournaments. "
MFL also hoped that the calendar "will help teams make preparation in organizing registration documents, stadium usage bookings, player transfer preparations, commercial activities and team promotions.
The statement by MFL also said that the release of two yearly football calendars was historic in Malaysian football as it was the first time such move was taken. Previously, yearly calendars were only released for the coming season.
MFL also said that improvements had also been made to this years football calendar and they include more weekend matches and the change of the Piala FA finals.
Both 2019 and 2020 seasons calendar also took into account training days for national team call-ups.
MFL also clarified that the match schedule for the new season would be released on 2nd January, which is 30 days before the Liga Malaysia starts.
Use the link below to download Malaysia's Football Calendar :