Kuching FA's winning momentum was stalled today after they were held by ATM FA at Stadium Mindef this afternoon.
The City of Unity tried their best to break the deadlock, but the attackers of Kuching FA were left frustrated as ATM FA played the game safe and ensured there were no leaks in todays game.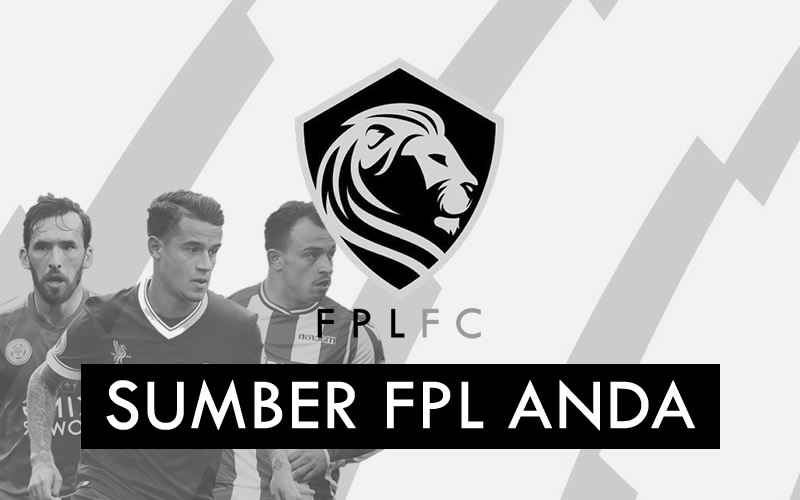 The draw means that Kuching which currently sits at the top of the table of Group A in the league, would likely lose its position to Shahzan Muda, if the Pahang based football club can spring a win over MPKB-BRI-UBES.
If Shahzan fail to deliver, than the pole position remains Kuching's until GameWeek 4 as Selangor United is not playing this week.