Ketua jurulatih pasukan Miri FA, Mohd Hakimi Man memuji kekuatan mental pemain-pemainnya menghadapi tekanan dan provokasi dari pemain, pengadil dan penonton semasa beraksi di laman lawan semalam.
Dalam satu video temu bual yang dijalankan oleh Miri FA semalam, Mohd Hakimi Man turut memuji keupayaan anak buahnya untuk kekal fokus biarpun diasak keras dalam perlawanan tersebut.
Beliau turut mengakui bahawa pasukan harus lebih bersedia untuk menyesuaikan diri dan menghadapi sebarang perbezaan apabila bertandang di tempat lawan.
Pasukan Miri FA bakal melayan kunjungan Rantau Panjang FA di Padang Kelab Rekreasi Petroliam di Lutong pada 24 Mac 2018 akan datang untuk peringkat suku akhir LBR Kebangsaan 2018.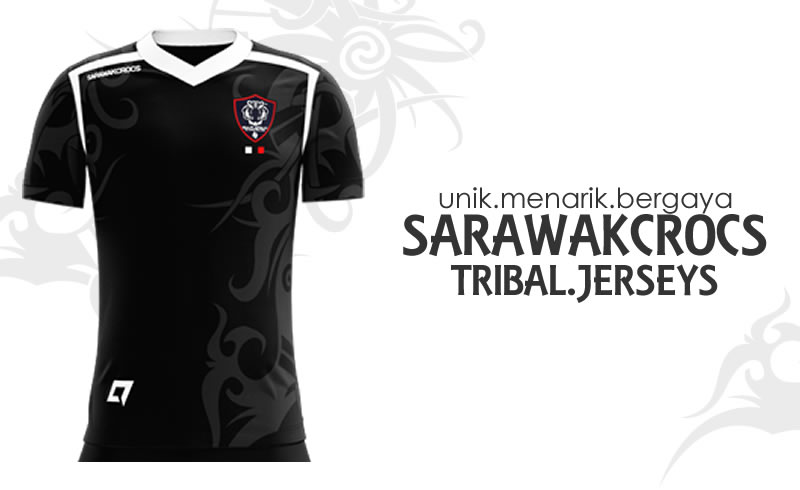 DISCLAIMER:
SarawakCrocs is not responsible for views and comments made by readers and followers in relation to this article. The view and comments are owned by the account owner and does not, in any way reflect what we stand for. All liabilities and risk stemming from the comments that are published are the responsibility of the account holder. Thank you.