The former management of the Football Association of Sarawak (FAS), is expected to make an official statement in regards to claims that they are one of the cause to why FAS wasn't able to get the club license recently.
Datu Sudarsono Osman, former FAS President, when contacted said that his former General Secretary, Abdullah Julaihi would be taking charge of the matter since he is currently out of the country due to work.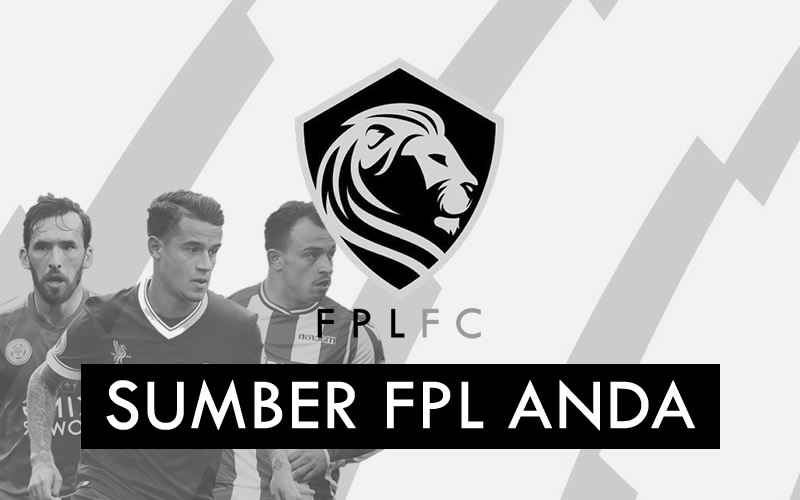 At this moment, we are not sure if there would be a press conference, of whether just a written statement would be revealed, but we were informed that facts and figures will also be presented.
Yesterday, the Borneo Popst reported that the current FAS management under Dato Posa Majais had claimed that FAS still owes money to several bodies, and this has caused FAS to be unable to get the football club license, which is required to play in the Liga Malaysia next season.
According to the report again, Posa wants the old FAS Management, led by Datu Sudarsono, to help deal with the matter, as he added that the a full audit is required to be handed over to FAM to ensure FAS can also still function next season. – SarawakCrocs