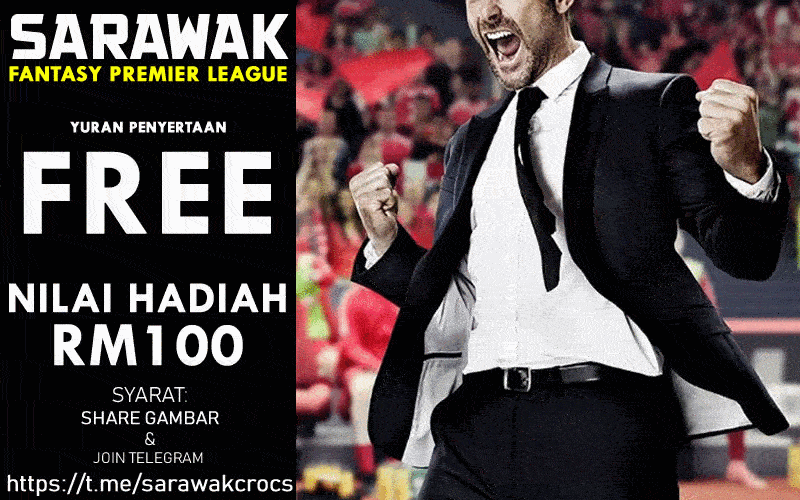 The Gold Fields Amateur State Squad, or better known as Football West, is in Malaysia for eight days to play three matches against local Kuching sides.
The Australians arrived in Malaysia on Saturday, and would start pitting their quality against Liga FAM side Kuching FA today, Samarahan FA on Wednesday and the Sarawak Sports Council Project team on Friday.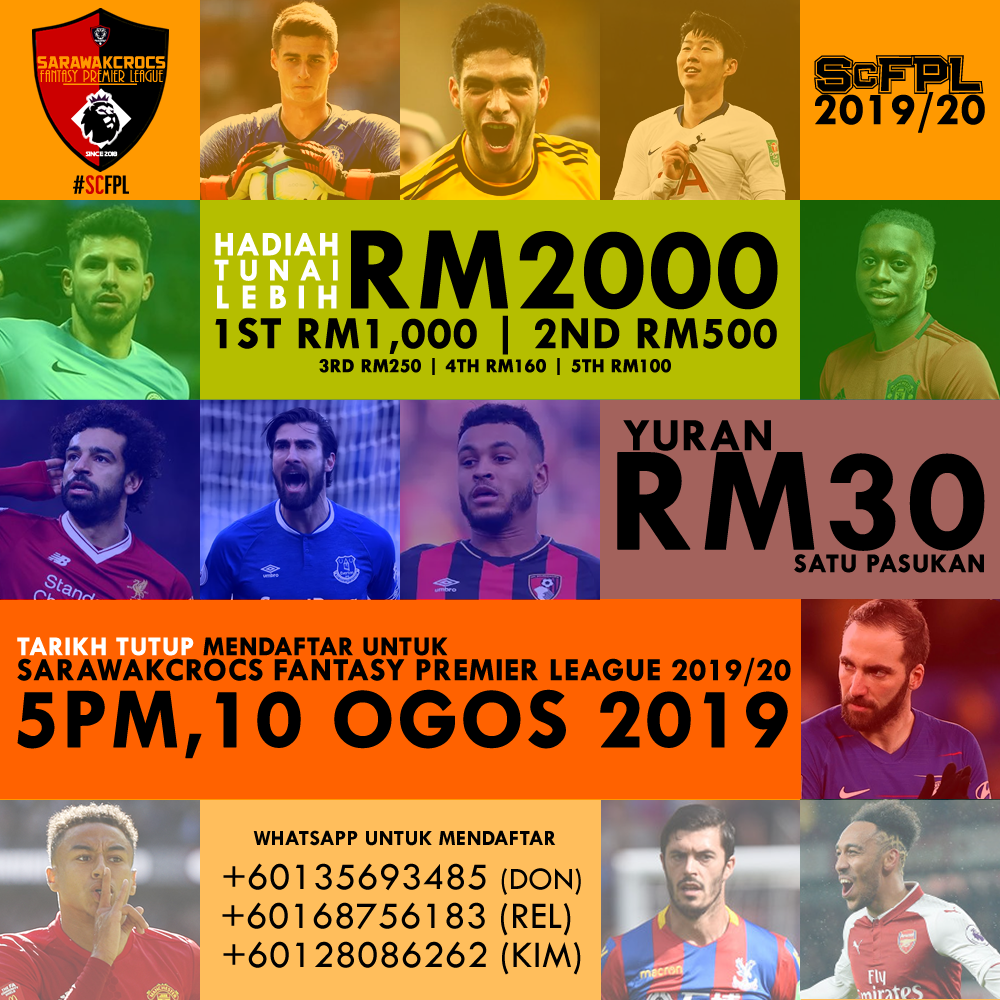 According to details available from Shoot Sampe Bisak, matches scheduled are as follows:
Football West vs Kuching FA
Date: 5 Nov 2018
Time: 8.15PM
Venue: Stadium Negeri Sarawak
Samarahan FA vs Football West
Date: 7 Nov 2018
Time: 4.30PM
Venue: Stadium Mini Samarahan
Football West vs MSNS project
Date: 9 Nov 2018
Time: 8.15PM
Venue: Stadium Negeri Sarawak
Dates stated above are subject to last minute changes by the organizers.
We are made to understand that all three games would count for the Unity Friendship Cup which is a competition made specifically for the visit of Football West to Sarawak.
In case you didn't know, Football West is the state governing body for association football in Western Australia (WA) and is affiliated with the Football Federation Australia (FFA).
The relationship is akin to what the Football Association of Sarawak (FAS) has with the Football Association of Malaysia (FAM) and FIFA, in Malaysia.
Welcome to Sarawak, Football West!