The Dr Sim Kui Hian Cup (SKH Cup) made return last Saturday with the opening match won by Nanyang FC.
The Cup this year would see five Chinese based football clubs compete with each other to win the title of the SKH Cup.  The teams are: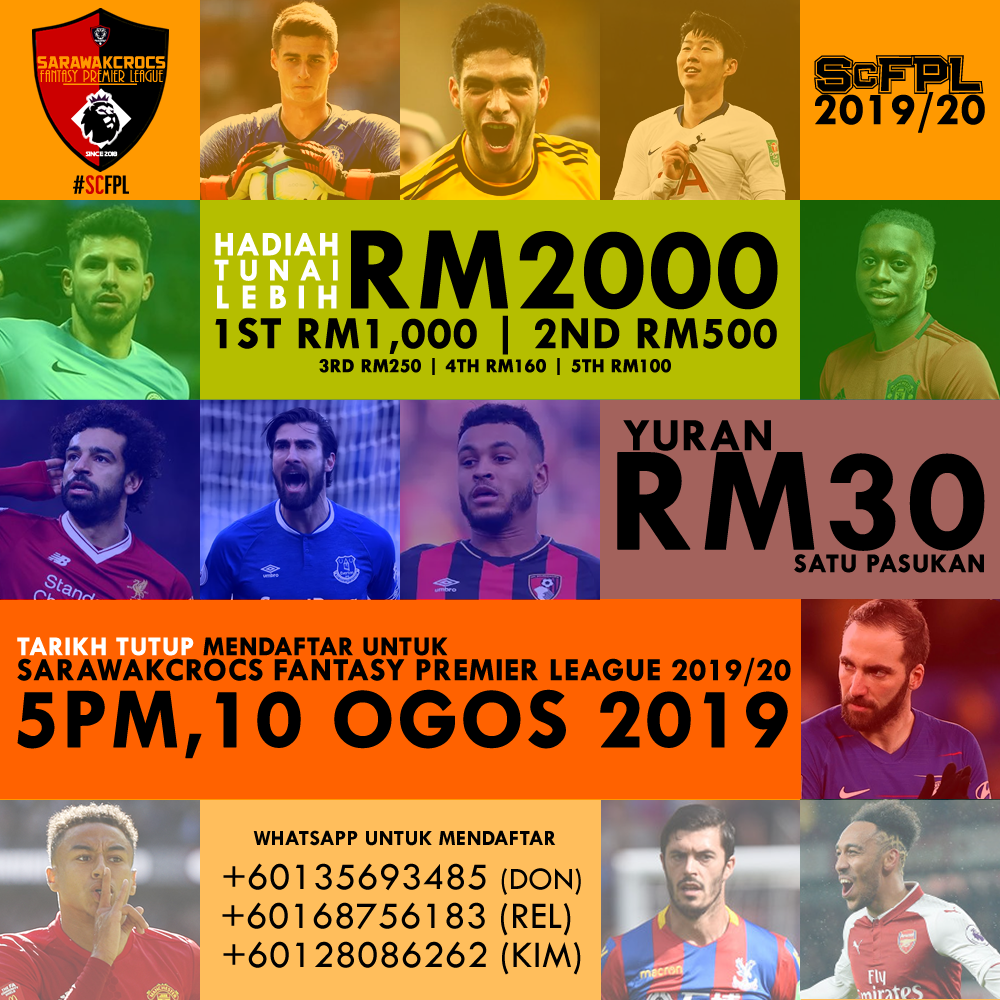 1. Nanyang United Sport Club
2. Jin Hua Sport Club
3. Dahfa Football Club
4. Saints Football Club
5. Hipmau Football Club
Information we obtained for the official Facebook showed that the tournament is scheduled to happen every weekend, for five weeks, until 2nd December 2018.
The match schedule can be seen below.

The SKH Cup 2018 is organized by Persatuan Jasmani Tiong Hua Kuching and is the only Chinese football league based in Kuching.