The management of the Football Association of Sarawak (FAS) will be monitoring the Liga Bolasepak Rakyat (LBR) closely for future Sarawak football players.
Posa Majais, who is President of FAS was quoted by The Borneo Post as saying that both the LBR would be used by FAS to look for 'young blood' for the Crocs, with the selected players asked to join the youth team of FAS.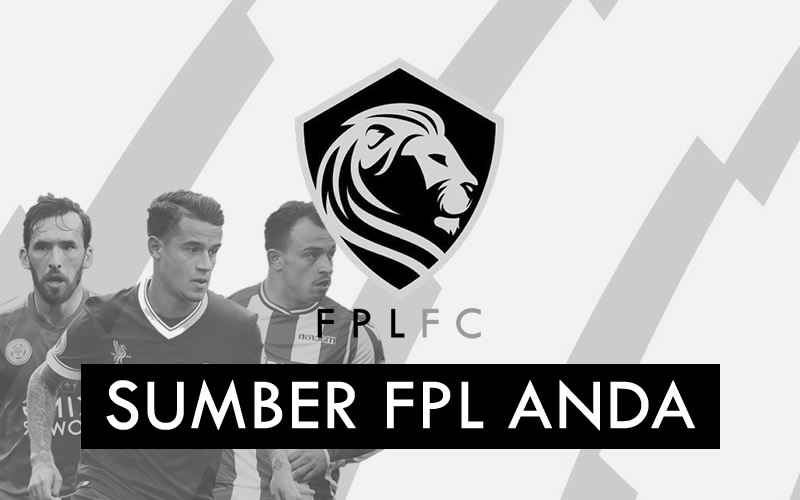 Posa also added that the up-coming Sarawak Cup in Mukah would also be used to scout for players hinting that players identified would be asked to join the Sarawak FA team next season.
FAS is working on making an 'all Sarawakian' football team in the coming seasons as they management under Posa tries to reduce cost and dependency on foreign non-Sarawakians, a move which is received by mixed reactions from fans. – SarawakCrocs.com