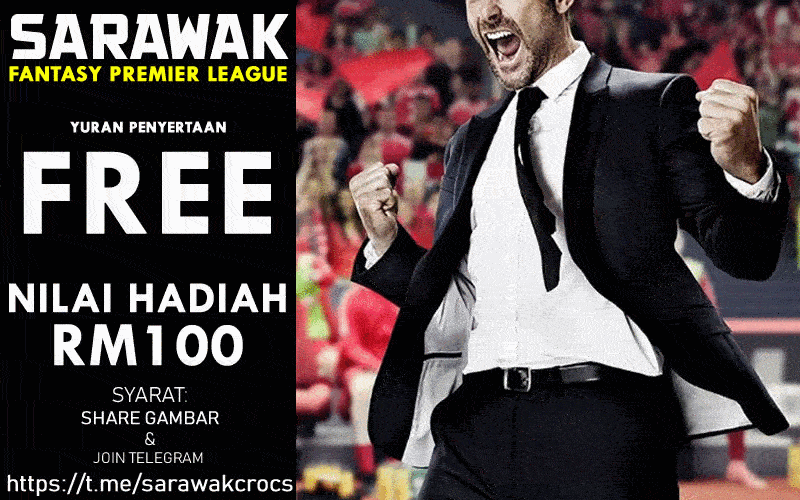 Sarawak football fans have said they are unsure about the appointment of Pengiran Bala as they new head coach of Sarawak FA.
This observation is made based on responses from over 48+ comments made on our Facebook page regarding his appointment yesterday to the top job.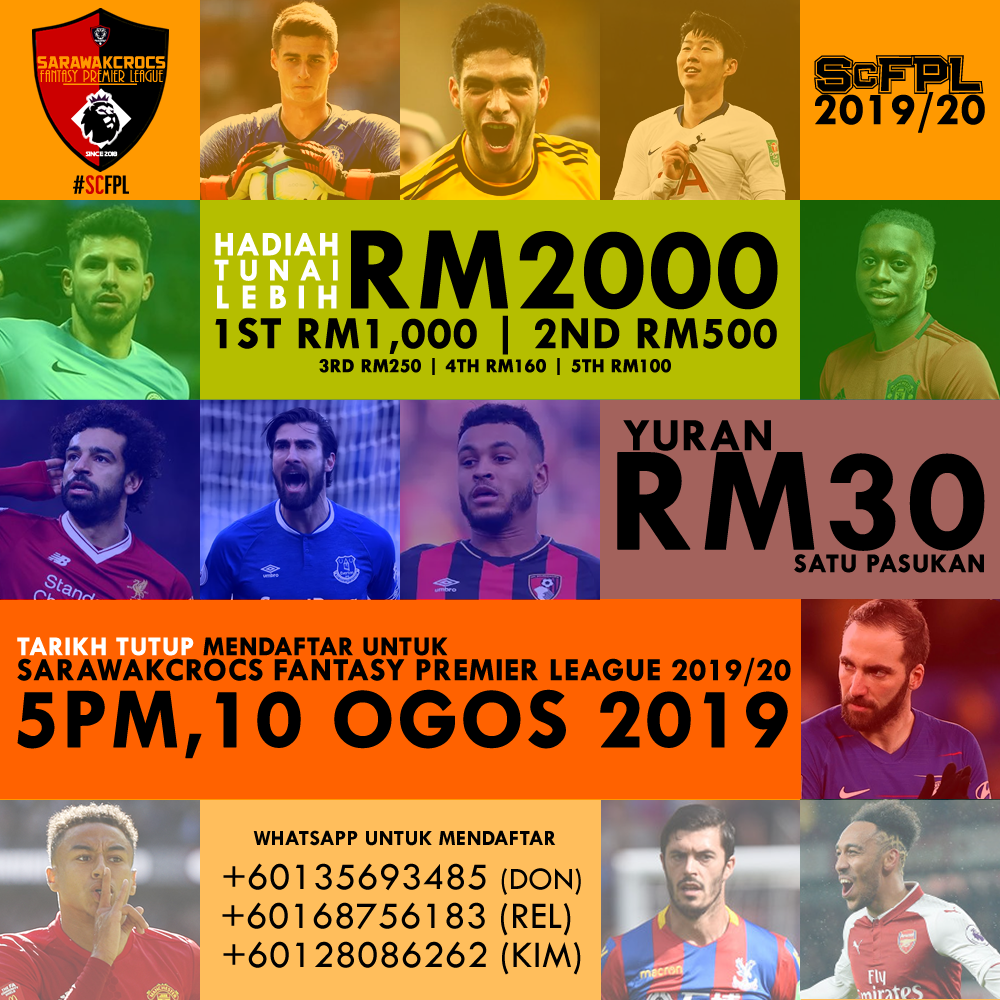 Many fans remain sceptical over Bala's ability to bring the team far, with some commenting his appointment was due to financial constrain
Despite the feedback however, fans in general have said they have high regard for the coach and respect him.
One of our writers also shared the same sentiment by saying that 'he has high respect for Bala' and hoped he would steer the Crocs into a respectable league possition next season.
Bala was announced as the new Sarawak FA head coach yesterday putting to end rumours that Jalil Ramli or Raja Isa would take the hot seat.