Pemain kelahiran Sarawak, Ashri Chuchu pada Sabtu lepas, muncul wira pasukan Kuala Lumpur FA apabila beliau menjaringkan gol kemenangan pasukannya pada minit-minit terakhir perlawanan menentang Kedah FA.
Ashri yang dimasukkan sebagai pemain gantian pada minit ke-88 nyata tidak mahu melepaskan peluang untuk beraksi apabila beliau memastikan bola hasil rembatan Guilherme masuk ke dalam gawang bagi memastikan kemenangan mutlak milik Kuala Lumpur FA.
Ashri yang sebelum ini bermain untuk pasukan Sarawak FA telah berkelana ke Kuala Lumpur pada tahun 2016 dan menerima tawaran untuk bersama pasukan Liga Premier Kuala Lumpur pada ketika itu.
Kontrak beliau bersama pasukan bergelar 'City Boys' itu kemudiannya dipanjangkan pada musim ini selepas Kuala Lumpur FA menjadi juara Liga Premier, dan dinaikkan ke Liga Super secara automatik.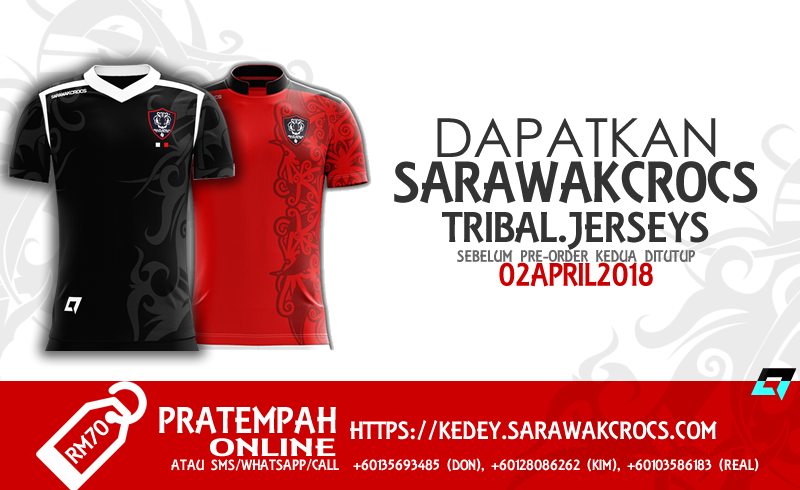 DISCLAIMER:
SarawakCrocs is not responsible for views and comments made by readers and followers in relation to this article. The view and comments are owned by the account owner and does not, in any way reflect what we stand for. All liabilities and risk stemming from the comments that are published are the responsibility of the account holder. Thank you.