Sarawak Football Association (FAS) President, Dato Posa Majais has hinted that the current FAS management is keen to take a local Sarawakian to lead the Crocs next season as the chief coach.
The head coach post, now held by interim coach Pengiran Bala, had been left vacant since David Usop took leave last July after a string of poor results by the Kuching based team.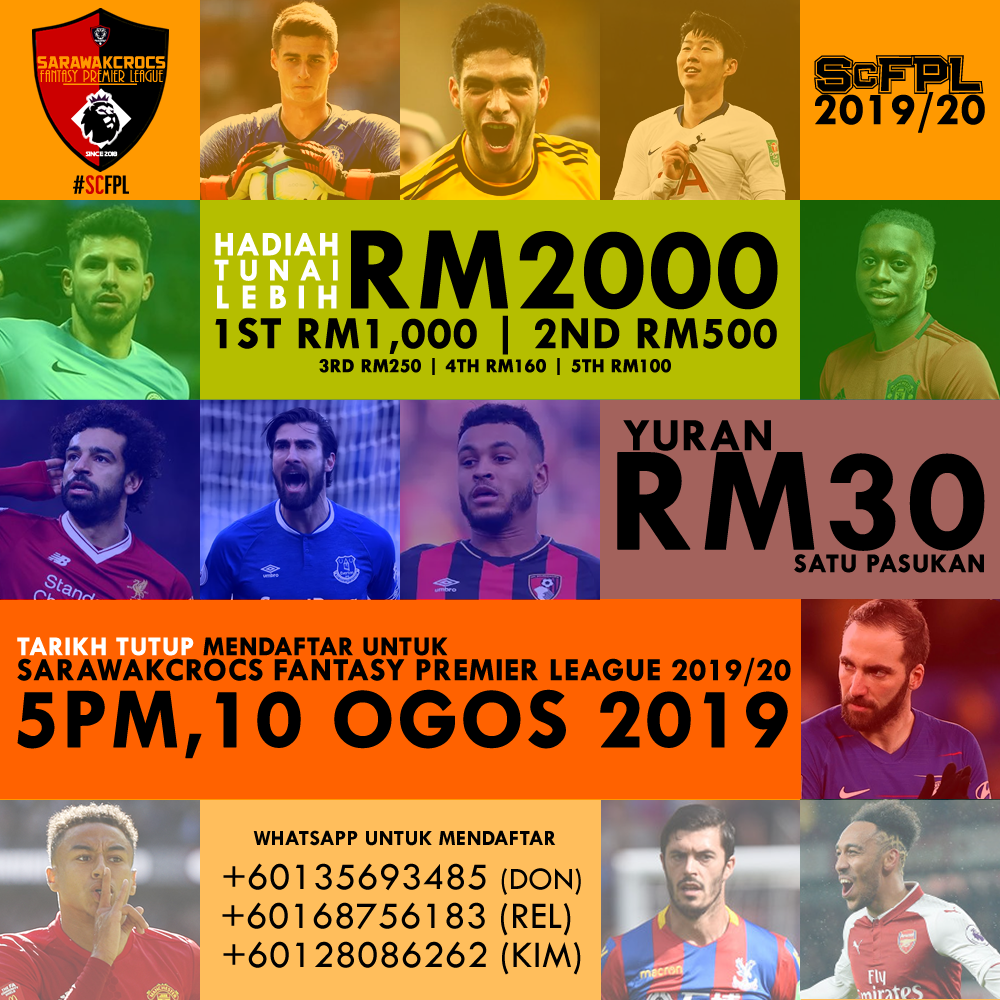 According to Posa, Lukas Kallang and Mohamad Mentalli are among those in mention, but an article by The Borneo Post further stated that there are two more mystery local coaches keen to take up the job.
If current rumours are true, SarawakCrocs believes that Wahet Uji is one of the mystery coaches, while the other remains unknown though many fans are naming under-19 coach, Safri Amit as a possible candidate due to his impressive outing with the young side.
Aside from the four local coaches whom have better chances to be hired, Posa also revealed that two non-Sarawakian coaches have approached FAS for the job with one currently coaching in the Philippines, while another being a former Sarawak player.
Posa further admitted that FAS will be very careful in selecting a head coach next season and selection of the new head coach would only be done after the Liga Super is over. – SarawakCrocs.com