DAPATKAN BERITA BOLA SEPAK KUCHING TERKINI DI TELEGRAM KUCHINGBORNEO .
The 1MCC-Astro Kem Bola programme for this year kicks off in Kota Kinabalu, Sabah on the 9 August and 10 August 2014; conducted 2 days training selection at Kompleks Sukan Likas and will be in Kuching this weekend (tomorrow) to conduct its training at Padang D, Jalan Stadium.
For children from Sarawak who are interested to participate, come to the venue this weekend on 16 August and 17 August starting 7.00am onwards, and do not forget to register online at www.astrokasih.org/kembola to secure the spot.


64 of the best participants from the selection camps stage will be selected for the Advanced Training Camp that will be held in Kuala Lumpur.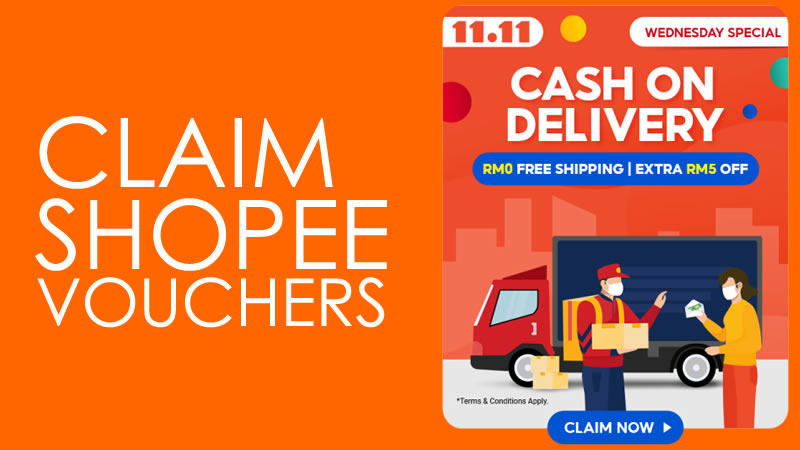 During this stage, participants will undergo intensive football training, focusing on team work and positive values as well as 1MCC's Education Through Football (ETF) programme.
A total of 32 boys and girls will then be selected for the Overseas Training Programme where the selected participants will have the opportunity to be exposed to academy level coaching and competitive play with their peers through a series of friendly matches overseas.
If you can't make the selection in Kuching tomorrow, the next training selection will be held at the below venue.
13 & 14 Sept (Sat & Sun) @Ipoh, Perak Padang Ipoh [Closing date for registration: 8 Sep (Mon)]
20 & 21 Sept (Sat & Sun)@ Kuantan, Pahang Padang MPK 1B [Closing date for registration: 15 Sep (Mon)]
27 & 28 Sept (Sat & Sun) @Seremban, Negeri Sembilan Padang NS [Closing date for registration: 22 Sep (Mon)]
10 to 12 Oct (Fri to Sun) @Kuala Lumpur Kompleks Sukan MPSJ [Closing date for registration:6 Oct (Mon)]