Did Adelaide United FC help Sarawak sign Ryan Alan Griffith?
It sure seems so, because barely four months after the Crocs failed to land the Australian striker due to FAM technicalities, the latest news revealed by Robert Alberts (Sarawak head coach) more or less confirms that Ryan is indeed heading to Borneo to join the team based in Kuching.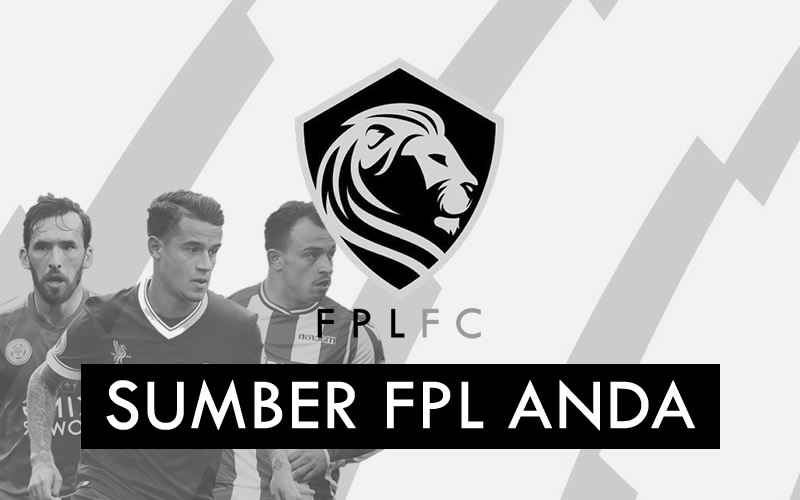 The news is most welcomed by fans as the Crocs badly need a quality striker.
However, the more analytically fans, such as those in UltraCrocs, are quick to point out the possible amount of money the Football Association of Sarawak (FAS) may have used to sign Ryan, including the possible fees needed to be paid to Adelaide United for 'baby-sitting' Ryan until he is eligible to play for the Crocs.
It is well known also that Ryan hardly had game time during his tenure at Adelaide United, and despite his mum over the news of his transfer to Sarawak recently, the striker was seen to be very eager to join the Crocs in December.
The issue does not end there as the outspoken ultras in Sarawak football continued to question the signing of Alireza Abbasfard, whom they deem as a 'replacement striker' after the Crocs failed to land first choice Ryan. – Their main point was the amount of cash wasted to sign/release these players, as they said that if there was any kind of deal between Sarawak and Adelaide United to get Ryan, FAS should have instead waited than sign Alireza hastily.
While we are not sure what actually is happening, it is indeed a worry to see the Crocs wasting funds by signing foreign talents with little credentials, which eventually flop.
Since 2012, the Crocs had signed not less than five foreign imports with Kalle Sone, Joël Epalle, Vedran Muratović, Ivan Babic and Guy Bwele, all now released from the team. Those still in the team such as Muamer Salibasic, Alireza Abbasfard and Milorad Janjus are at risk to be released soon (due to injury and under-performance), with highly rated Gabor Gyepes (photo above) the only one looking safe, at least for this season.
Although this is not isolated to Sarawak, with big teams like Manchester United and Barcelona also having similar problems in their signing, it worries a handful of fans to know that Sarawak, which isn't as financially secure as these big clubs, is draining its pockets by signing and releasing their import players everytime the transfer window opens.
The trend in Malaysia for not revealing transfer fees further enable these fans to speculate on the amount spent to buy out contracts and sign new players, which most believe run into the thousands.
Some fans have also made claimed that 'some people' are making money from the transfer of foreign players, with these people earning thousands worth of commission just for the signing of one player.
Whether these claims are true, we also do not know, but it is also not something lovely to hear when one person tells another about 'misuse of funds'.
Regardless, if it is true that Adelaide United 'baby-sited' Ryan to qualify him to play for Sarawak, it must mean that the Crocs do have deep pockets this season, because such feat is only possible with teams of secure financial backing.
On the other hand, maybe it is time for FAS and other football associations in Malaysia to make transfer details public and transparent like what is currently happening in Europe. It would definitely help quash any speculations arising from player signings, hence putting an end to comments such as the ones released by UltraCrocs.