Controversy has surrounded Sarawak's new signing Syahrul Azwari after Kelantan Football Association (KAFA) complained about the player signing a two year deal with the Crocs.
THe 22-year old winger claimed that he made a choice, and it was Sarawak, revealing that he had declined a contract offer from Kelantan as he wanted to play and not sit, warming the reserve bench.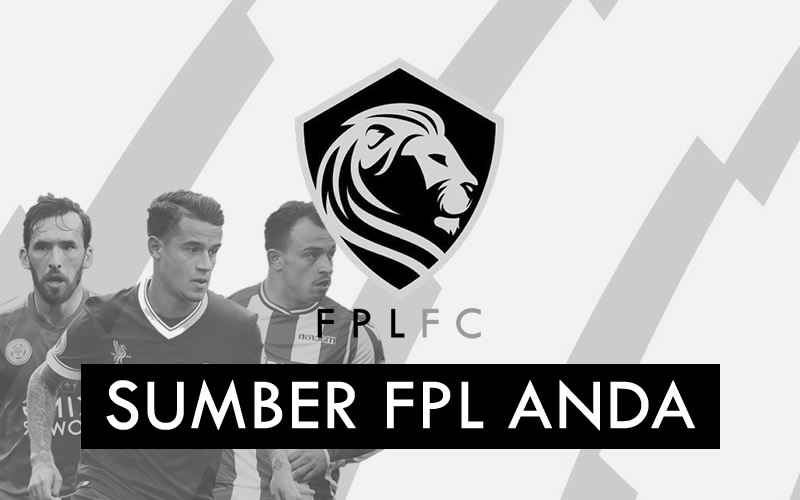 Syahrul added that Kelantan and Sarawak tabled a similar offer to him, but he choose the Crocs specifically due to the promise he would be starting, where as Kelantan could not offer that.
Syahrul also said that he has also informed KAFA about his desire to sign with Sarawak and that money was not the issue in his decision.
Syahrul's case is getting a lot of attention lately with the Football Association of Malaysia (FAM) yet to comment on the issue.