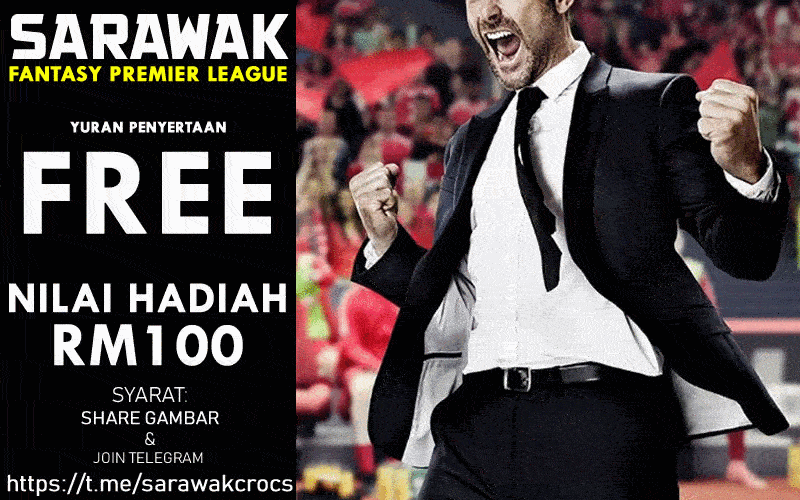 Sarawak FA were thrashed 6-2 by PDRM FA tonight in the first Liga Premier match for the Crocs during the month of Ramadan.
Sarawak played with only one import player with Pedro Henrique ruled out of the match due to an injury, while the whereabouts of Muamer Salibasic and Rian Firmansyah remain unknown to many.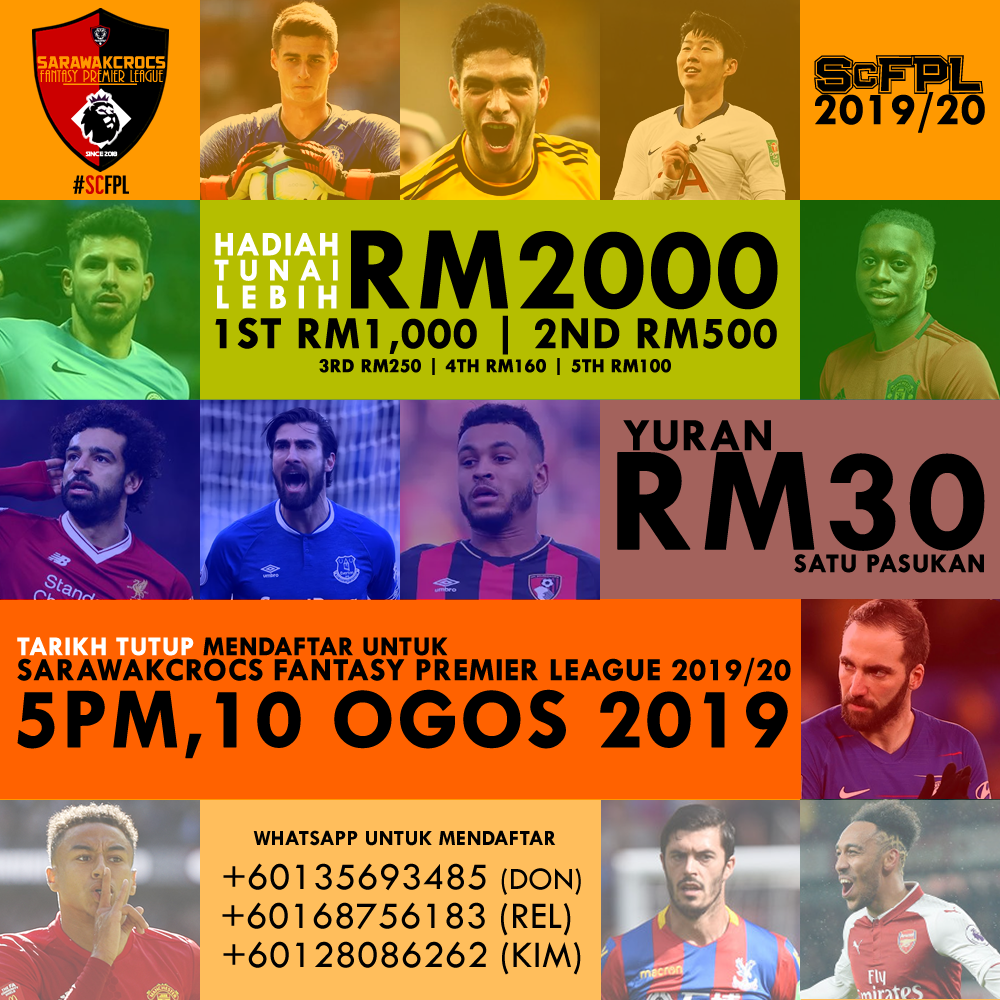 PDRM opened the deadlock in the match through captain Azmizi Azmi in the 10th minute to lead the match before Sarawak defender Firdaus Fauzi equalized four minutes later.
Lee Changchoon then put PDRM ahead again in the 26th minute before Argzim Redzovic made the score 3-1 four minute later.
Shahurain Abu Samah made it 4-2 for PDRM when he calmly converted a penalty kick just before half time.
After the breather, substitute R Gopinathan extended PDRM's lead by scoring in the 73rd minute, with Zahrul Nizwan narrowing the gap in the 87th minute.
Gopinathan however nailed the final nail in Sarawak's coffin with the final goal of the night during injury time to give PDRM the full points.
FT PDRM 6 – 2 Sarawak