DAPATKAN BERITA BOLA SEPAK KUCHING TERKINI DI TELEGRAM KUCHINGBORNEO .
The Crocs are trying out new local imports to strengthen their side for next season after numerous other local imports such as S Chanturu, Rashic Aya, Sani Anuar and Junior Eldstal confirm their departure.
Partiban a/l K.Janasekaran and Yoganathan a/l Munusamy, both young midfielders from the Perak FA team are currently in town to earn a place with Sarawak next season.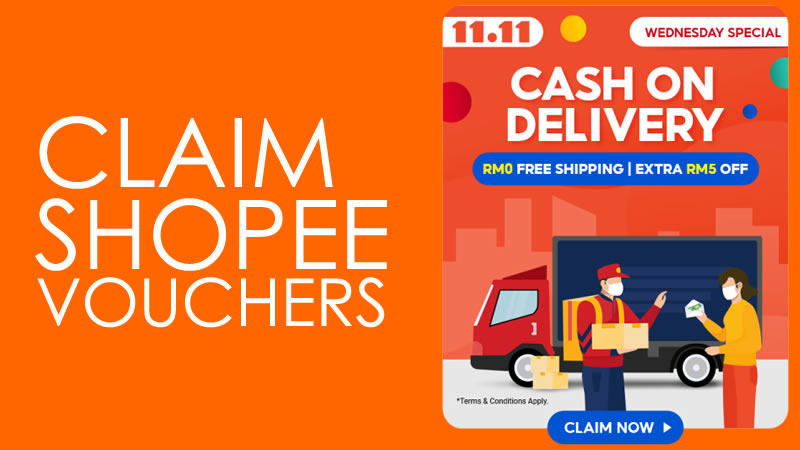 Partiban who is a more of a winger could see himself take Rashid Aya's place at right, while Yoganathan is expected to fill in the void which has been left vacant by the departure of Junior Eldstal.
Not much information could be obtained on both players, except the fact that they are a product of Perak FA's youth development program.
The duo arrived in Kuching a few days ago, and is expected to train with the Crocs while Robert Alberts makes his assessment.