The Crocs will be flying to Thailand for their pre-season. According to local dailies, the Crocs would be playing several sides when they are there with the schedule listed below:
14 December 2014
Krabi FC vs Sarawak FA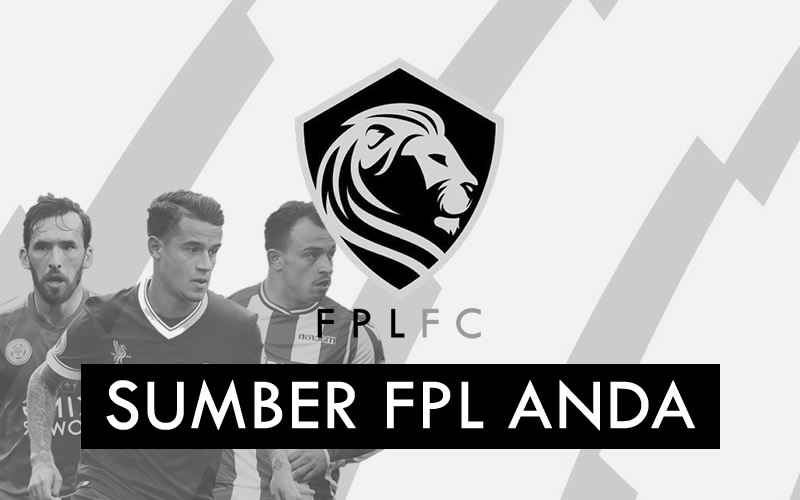 17 December 2014
Suphanburi FC vs Sarawak FA
19 December 2014
Royal Thai vs Sarawak FA
21 December 2014
Thai Police vs Sarawak FA
We do not know the actual kick off time for the matches, nor do we have any information about the venues. However, if any of Sarawak's last pre-season tournaments were to be a guide, information about kick off time, as well as match venues will only be known at the very last minute.
The team is expected to be back before Christmas for a few days rest, before they start preparing for the new season with their official jersey unveiling after Christmas.