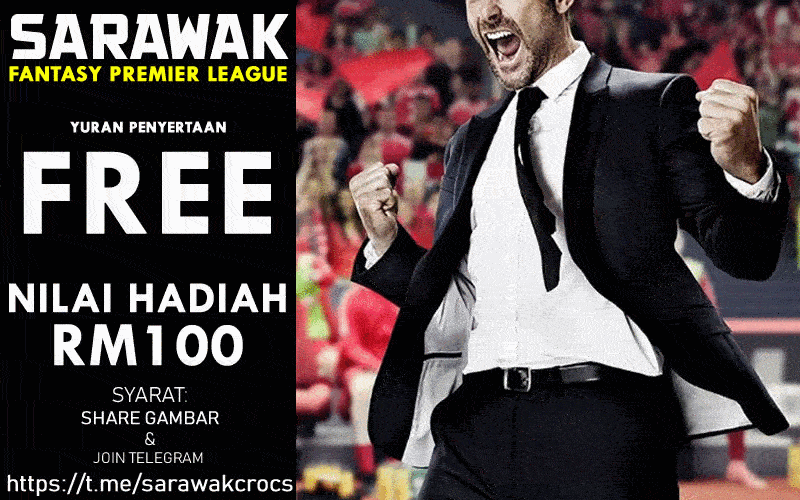 Barely three days after winning the "Watsons Stylish Player of the Match" for the Kedah-Sarawak game last Tuesday, good news came again for in-form Sani Anuar Kamsani (Photo), Sarawak's first choice goalkeeper.
Sani was called by K. Rajagopal to play for the Malaysian national side this coming 10 September when the squad known as the Harimau Malaya, meet up against mighty China for a class 'A' international friendly in Tianjin, China.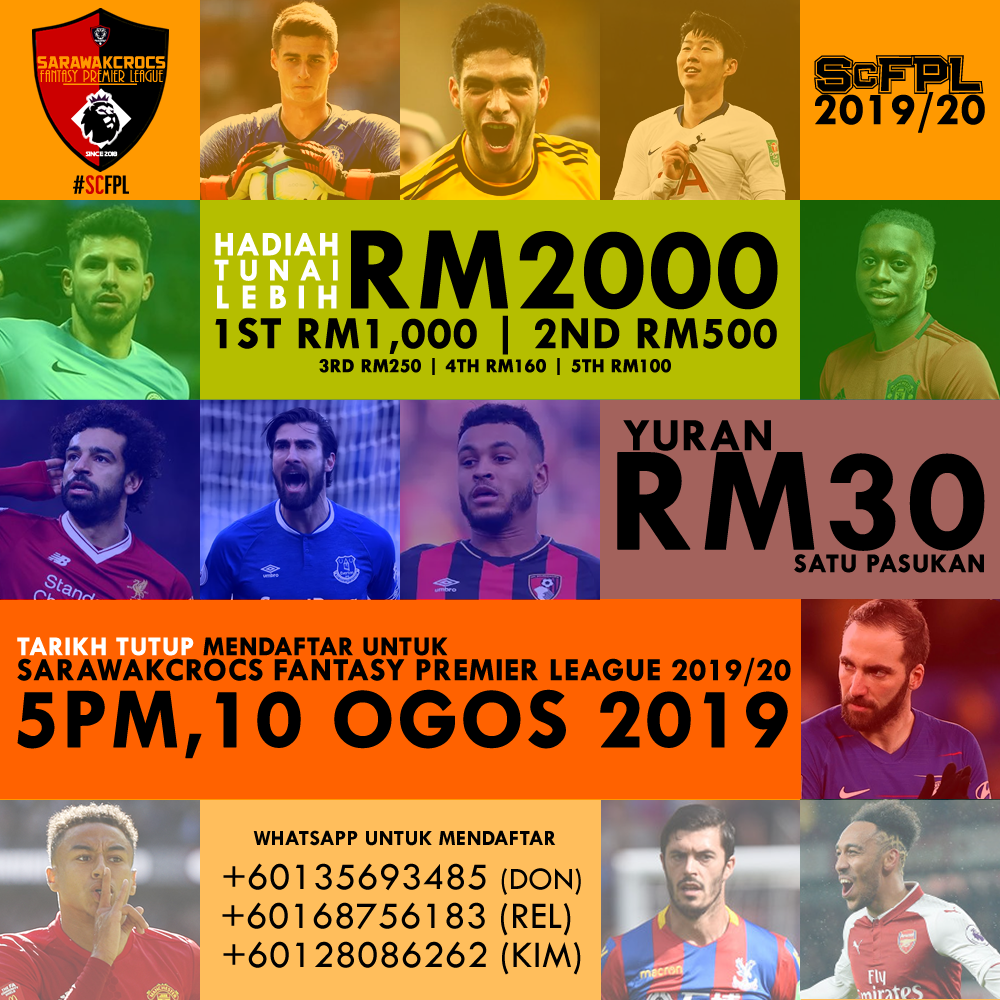 The 30-year-old goalkeeper has been outstanding this season, with over 13 clean sheets under his belt, something which was key to his team, Sarawak FA winning the Malaysian Premier League without even being defeated this season.
Despite the call up, it does seem unlikely that K. Rajagopal will feature Sani in the game as he has been heavily dependent on both Khairul fahmi Che Mat (Kelantan) and Mohd Farizal Marlias (Perak), whom were both named in the first choice team by Rajagopal.
Premier League top local striker Bobby Gonzales and towering defender Hairol Mokhtar, both who also play for Sarawak FA were also named for the Malaysian squad, but they were listed as reserves to the 24 first choice players.
-Photo by Football Association of Sarawak