DAPATKAN BERITA BOLA SEPAK KUCHING TERKINI DI TELEGRAM KUCHINGBORNEO .
A local daily today confirmed that both Rashid Aya and Sani Anuar (photo) would be leaving Stadium Negeri to join club sides.
Mingguan Sarawak however failed to mention which clubs the duo would be joining, except saying that they would not be playing with Sarawak next season.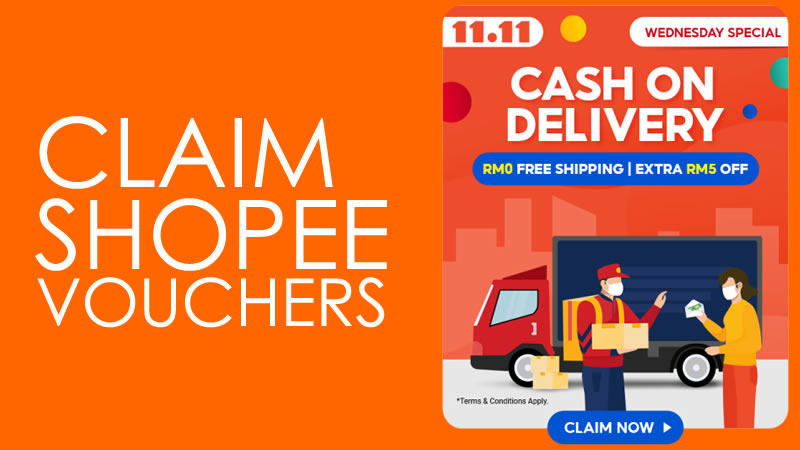 Rashid before this has been rumoured to have attracted the interest of PDRM FA and JDT II, but nothing as concrete as this has been heard so far.
Sani on the other hand has been said to have attracted Sime Darby FC and his home state Selangor FA for the goalkeeping job.
It is highly likely that Sani would move to Sime Darby given this news he has agreed to sign for a contract with a club side, as we feel that Selangor is highly unlikely to give the number one goalkeeping spot away from national goalkeeper Farizal Merlias.
The Selangor born goalkeeper has been sidelined at Stadium Negeri at the last quarter of the season following a number of poor performances, giving Fadzley the number one spot for the Crocs.