Presiden Persatuan Bolasepak Malaysia (FAM), merangkap pemilik kelab bolasepak Johor Darul Ta'zim (JDT) Tunku Ismail ibni Sultan Ibrahim, telah membuat kenyataandi laman Facebook JDT dengan mengatakan bahawa Sabah dan Sarawak adalah sangat istimewa bagi dirinya.
TMJ berkata demikian apabila mengulas berkenaan jemputan penyokong Sabah FA yang mana mahukan beliau menjadi Presiden Persatuan Bolasepak Malaysi (FAM) yang pertama menyaksikan perlawanan Piala FA di Likas.
TMJ berkata beliau "merasakan terdapat sesuatu berkaitan Sabah dan Sarawak yang begitu istimewa", sambil menambah bahawa beliau "diberi layanan yang amat baik, rasa amat dihargai".
Selain memuji penduduk Sabah dan Sarawak, TMJ juga memuji Sabah dan Sarawak dan menyatakan bahawa kedua-dua negeri adalah amat menarik dan dekat di hati beliau.
TMJ dalam pada itu berharap bahawa kebencian di dalam bolasepak dapat dihentikan agar bolasepak Malaysia boleh maju ke hadapan.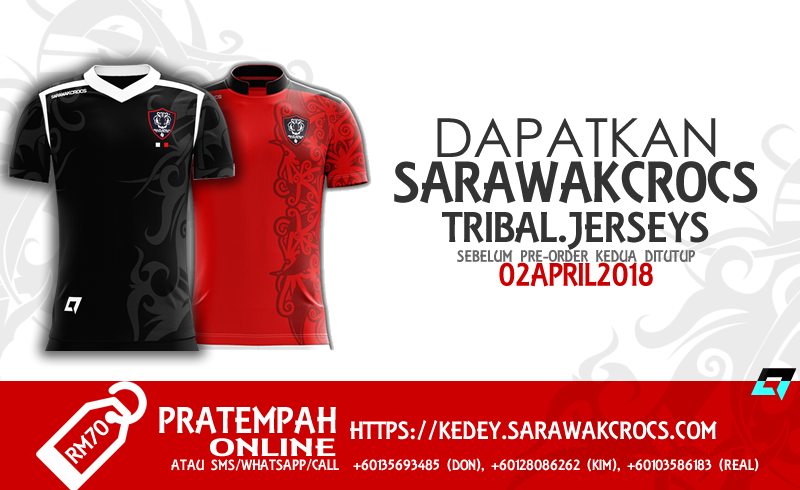 DISCLAIMER:
SarawakCrocs is not responsible for views and comments made by readers and followers in relation to this article. The view and comments are owned by the account owner and does not, in any way reflect what we stand for. All liabilities and risk stemming from the comments that are published are the responsibility of the account holder. Thank you.