DAPATKAN BERITA BOLA SEPAK KUCHING TERKINI DI TELEGRAM KUCHINGBORNEO .
Robert Alberts has revealed that Sarawak will lose star players next season with Joseph Kalang, Ronny Harun, Junior Eldstal, S Chanturu, Mafry Balang, Fadzley Rahim and Sani Anuar linked with other teams in the Malaysian league.
Yesterday, Ronny was linked to a move back to Sabah.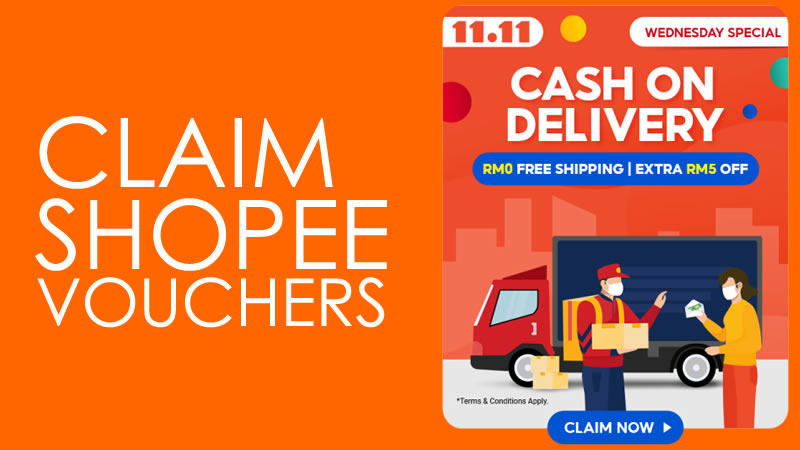 According to Robert, players are bound to move due to the higher pay offered by other teams in comparison to what Sarawak FA is offering. He added that Sarawak needs to act by increasing their salaries if they wish to retain these players.
The news is not new considering SarawakCrocs.com's Mr Kopi has already revealed in his Facebook posting that Sarawak is underpaying their players if compared to other teams in the league.
Robert has also confirmed that Akmal Rizal and Aidil Mohamad will be dropped next season due to age.
We think it is unlikely that that local Sarawakian players such as Joseph Kalang would leave due to salary reasons, but FAS should consider paying local players such as Joseph, higher since they not only play for their salary, but also play for pride of Sarawak.
Source: New Sarawak Tribune