DAPATKAN BERITA BOLA SEPAK KUCHING TERKINI DI TELEGRAM KUCHINGBORNEO .
Ramesh Lai, dubbed Mr Reliable by some fans for his consistent performance on the pitch might not play against Perak in Sarawak's second Malaysia Cup game.
The defender who was taken out of the Sarawak-Terengganu game last week is reported to be injured, and might not be able to recover in time for the fixture.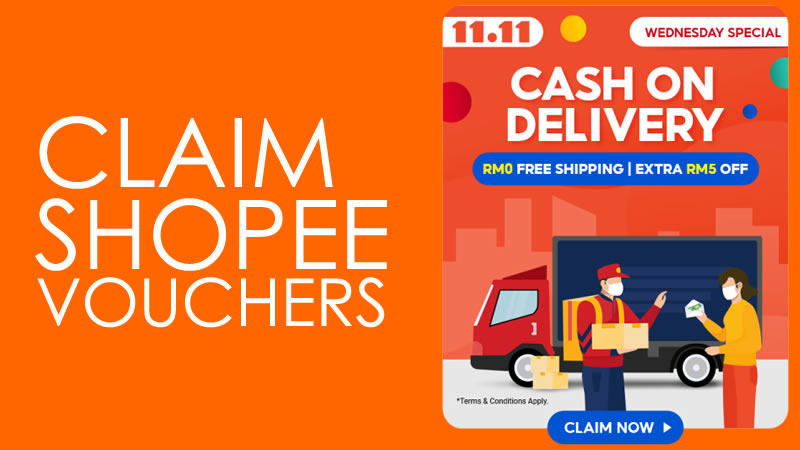 The good news however is that Ramesh is not seriously injured, and might be back for the fixture against Kedah during that weekend.
Sarawak is scheduled to fly to West Malaysia tomorrow as they prepare to extend their lead in Group C of the Malaysia Cup.