DAPATKAN BERITA BOLA SEPAK KUCHING TERKINI DI TELEGRAM KUCHINGBORNEO .
Partiban K Janasekaran is likely to be a Crocs next season after his impressive trial with the Crocs recently.
The young winger who is largely unknown scored during his trial, and has been deemed as a worthy replacement for S Chanturu who will be moving to JDT next season.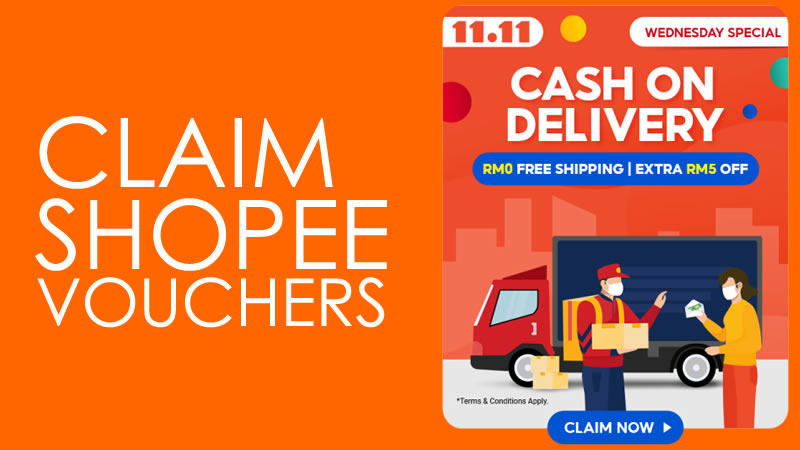 According to SarawakCrocs.com sources, Partiban would be drafted into the team, but the source declined to elaborate further, although the source did add that the speed of Partiban, and his keen ability to set up goals, hence making him a worthy winger for the Crocs.
Despite being unknown nationally, Partiban is highly rated in his home state Perak although his dicipline on pitch has been somewhat marred with a few yellow and red card this season.
Our sources have been tight lipped on the signing of Partiban, but there seems to be quite an indication that he might just be joining the Crocs next season when they resume their pre-season training.