DAPATKAN BERITA BOLA SEPAK TERKINI DI TELEGRAM MySARAWAK .
Trouble is boiling in Sabah FA as local papers in Sabah are reporting that their current technical director George O'Callaghan continues to be 'missing' from the team's future plans. At press time, we are not able to confirm nor elaborate on George's whereabouts of future with Sabah FA.
According to one of Sabah's local dailies, George's days are numbered and Harimau Muda former coach, Ong Kim Swee is a local favourite to be taken in as a replacement.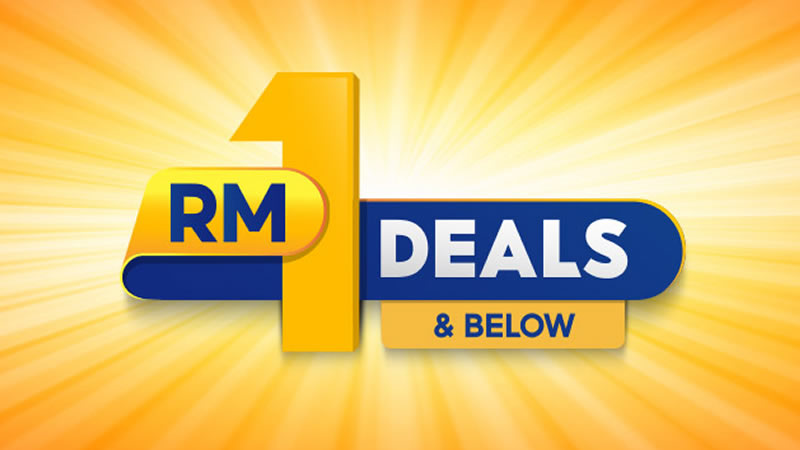 Nonetheless, the Sabah FA have so far denied the rumours although Ong was present when Sarawak won against Sabah in a friendly last Sunday.
It is an open secret that George was not travelling to Sarawak last Sunday for the pre-season friendly, with Justin Ganai named the head coach for the game which saw Sabah fall to Sarawak 2-1.
Sabah started preparations for the new season on a very promising note as they secured top footballers in their team. Nonetheless, the latest news regarding George has most probably jeopardized the preparations of the Rhinos whom are said to be very eager to get back to top flight football in 2016.