DAPATKAN BERITA BOLA SEPAK KUCHING TERKINI DI TELEGRAM KUCHINGBORNEO .
Looks like it might be the end of the road for trial-list Roberto Alviz and Joseba Garmendia after our sources informed us that both players failed to impress the coaching staff of Sarawak.
The source, linked closely to the team admitted that both players didn't fit Sarawak's way of play and signing any one of them would give Sarawak little benefit.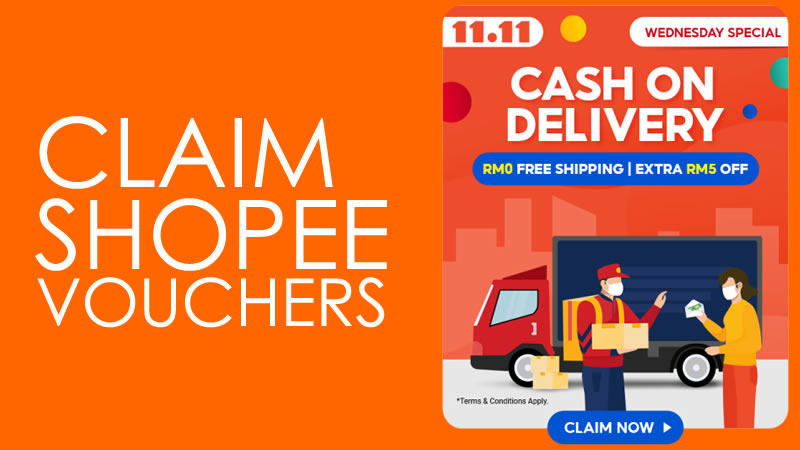 According to our contact in Kuala Lumpur who attended both pre-season games, both players were largely average although Roberto had good technical skills when it came to dead ball situations.
He added that both players did their best to play, but it was rather obvious that K Rajagobal's tactics were not suitable to their way if play.
With both players likely to be sent home, the Crocs will be looking for one more foreign player to fill in the last slot they have. It was further understood that both Joseba and Roberto will not feature in Sarawak's Vietnam pre-season preparations.
Currently, Sarawak has signed Makeche Ndumba for the foreign player Asian slot, with both Davide Grassi and Gilmar D. S. Filho filling the otger two foreign player quota.