Sarawak football fans are waiting anxiously for the unveiling of the new Sarawak kit, planned this coming Saturday.
Several football sites online have given hints of how the new kit would look like, enabling us at SarawakCrocs.com to come up with what we consider a possible mock-up of the coming jersey, though we must admit, it would look a little off considering we are not really that good in photoshop-ing images.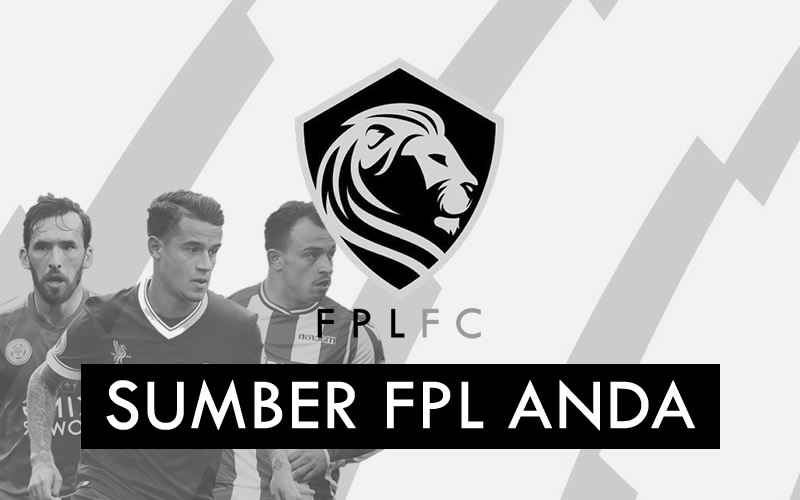 According to what we have learned so far, the Crocs would not follow their traditional black and red stripes and would make a bold change to their kit this season. It is highly suggested that the stripes would be converted to hoops instead.
Some have also linked the new jersey to the Portugal jersey, while others have also claimed that it would include a tribal motive.
As for sponsors, posters hung around CityOne Megamall, the venue for the new kit unveiling have suggested that Sarawak Energy is not returning as the main sponsor of the Crocs, with the Sarawak Government and Lea Sports Centre taking centre stage at the event.