DAPATKAN BERITA BOLA SEPAK TERKINI DI TELEGRAM MySARAWAK .
The Miri Selection was no match for Super League side Sarawak when they were trashed 5-0 at the Miri Mini Stadium.
Local boy Ikhwan Izzat led the scoring details with two goals put inside the net while Sarawak's latest signing Partiban and Billy Mehmet scored one each.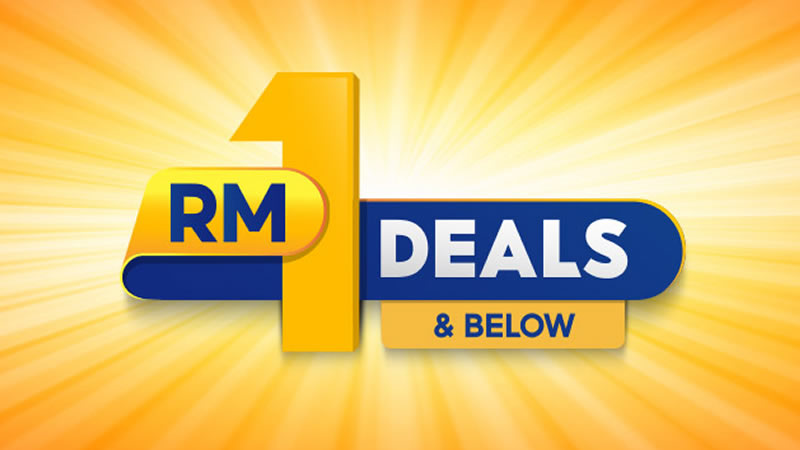 Ryan Griffith also grab one goal for himself in the friendly which was watched by over 2,000 players.
The fact that most new signings scored during this friendly with Miri selection must have fans happy as they have been skeptical with the coming team which had over five key players leaving for new teams.