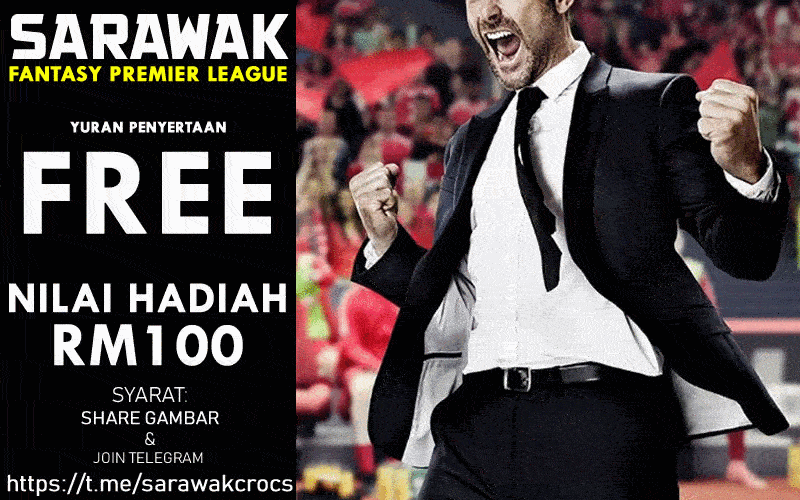 Miri again showed they are a force to be reckoned with as their Under 16 years old (U16), and Under 11 years old (U11) football teams made impact at the Kejohanan Program Pembangunan Bolasepak Yayasan Sarawak & Jabatan Pendidikan Negeri Sarawak 2018 (Zon Utara).
The tournament which was organized by the Limbang Education Office from
09 to 10 Nov 2018 saw the Miri U16 emerge champions of their age group, with the Miri U11 boys coming in second in their respective age group during the tournament.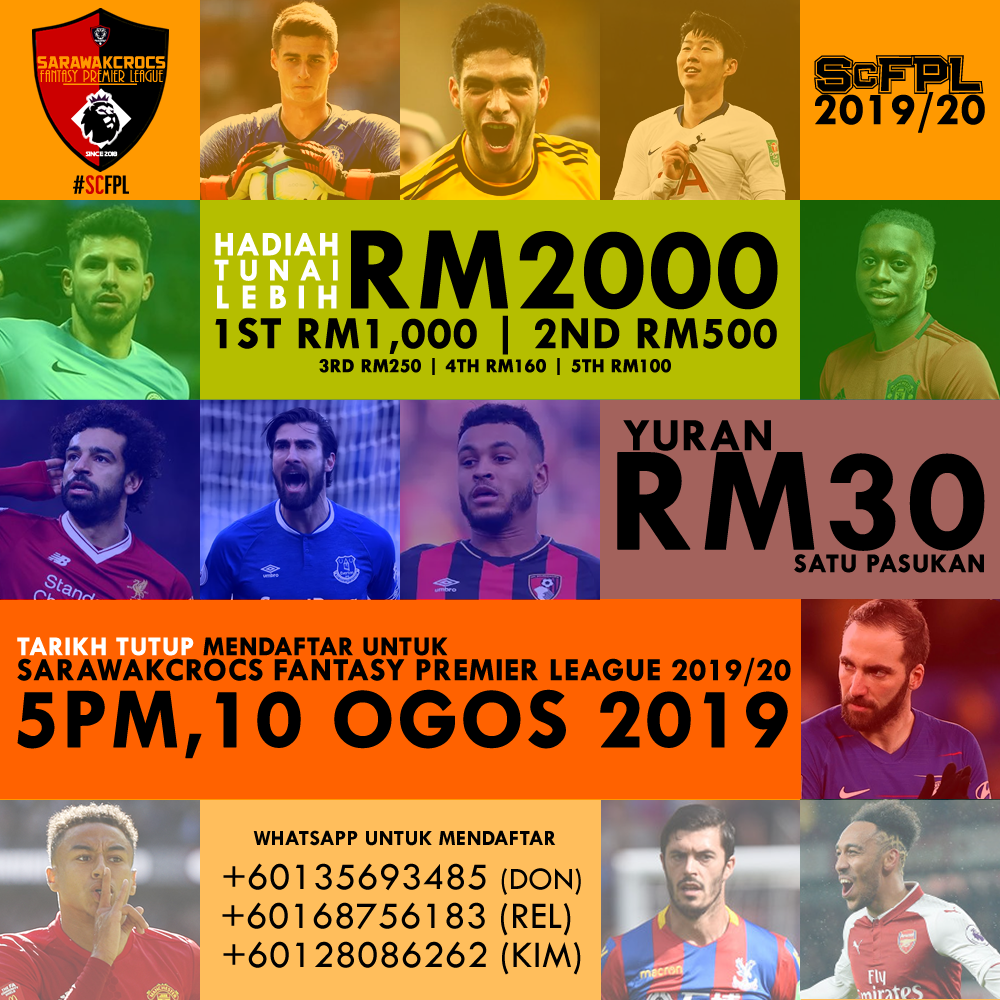 Both competitions were held at the Kompleks Sukan Limbang and SK Batu Empat, Limbang, field.
The U16 team was coached by Alexander Jaeng, while the U11 team was coached by Noorhaidir Sahim .
According to a statement forwarded to us, Miri Division Football Association (PBBM) said that the results are proof of their commitment to develop grassroots football in Miri and that these players have been given exposure in major league football leagues in Miri.
The FA also said they are looking into possibility of organizing one under 16 football league for Miri next year.