The Malaysian Indian Football Association (MIFA) will be re-branded to PJ City with their home base located at the Petaling Jaya Stadium in Kelana Jaya.
This was reported by newspaper News Straits Times.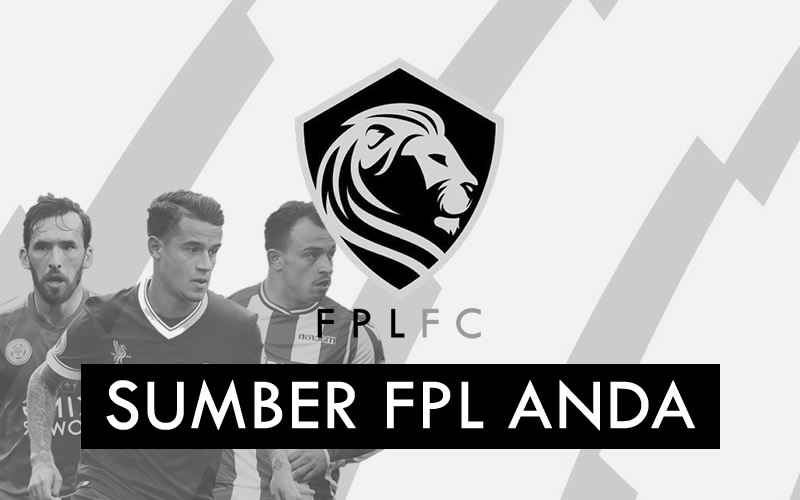 According to the daily, MIFA had managed to secure a massive sponsor which also owns a prominent football club in Europe.
In the report, MIFA president Datuk T Mohan had declined to confirm the news, but the daily added that signs do point to Tan Sri Tony Fernandes, who is the chief executive officer of AirAsia Group Bhd, being one of MIFA's new investors.
For SarawakCrocs, such assumption is largely credible given the fact that Petaling Jaya Stadium is home to the PJ Rangers and the club, also owned by AirAsia, had poured millions into upgrading the facilities in previous years. PJ Rangers were previously known as AirAsia All Stars FC.
Adding to that was the sudden withdrawal of PJ Rangers from the Malaysia league recently.
According to the report, the confirmation of MIFA's new name and title sponsor would be known next week.
MIFA was given special promotion to the Liga Super by the Malaysia Football League following the withdrawal of Felcra FC from the Liga Malaysia.