KUCHING – The Crocs failed to capitalize on their home advantage yesterday with Felda United winning the game comfortably.
Sarawa FA head coach, Ian Gillan was not present at the stadium during the match.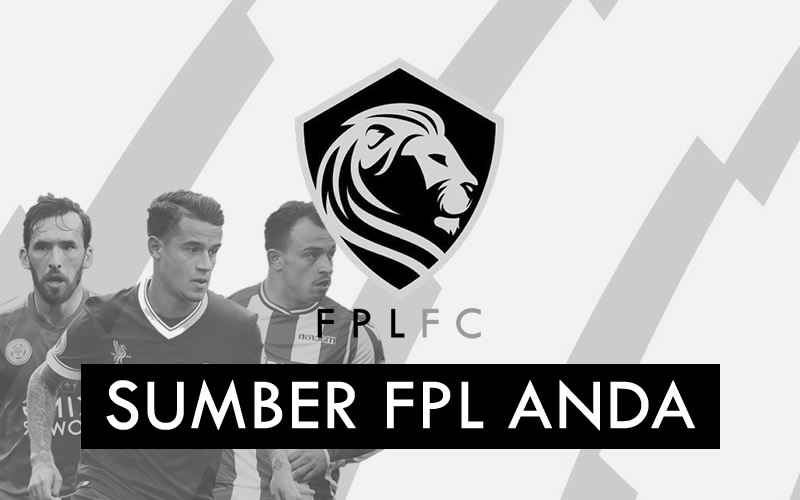 The home side were 2-1 down by half time with Gilberto Furtunato and Thiago Augusto Fernandes scoring for the visiting team, and Mateo Roskam scoring for the home side.
Gilberto added another goal for his side in the second half through a spot kick.
Gilberto's goal not only ensured Felda United won the full three points of the day, but also gave the Settlers enough points for them to clinch the Liga Premier title for 2018. – SarawakCrocs.com / Photo: Official Sarawak FA