Kuching FA head coach Ideris Untong is hoping to win the full points today when they take on BTK FC at Stadium Negeri.
Ideris was quoted by Utusaon Borneo as saying that his side is in a very positive mood to extend their winning momentum.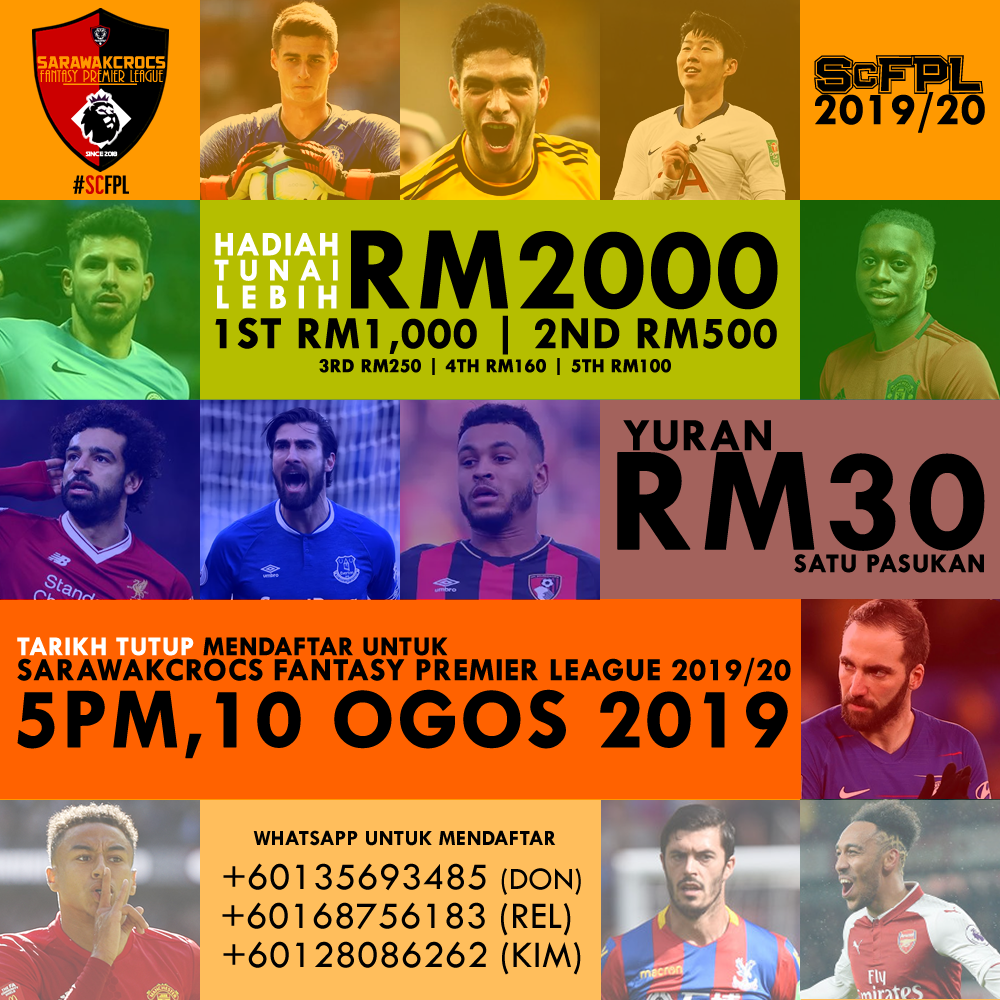 He added that all his players are roaring to go and the team will be playing their best eleven to ensure they will be the ones beinging home the full points today.
The experiece head coach however warned his players about being complacent, saying that BTK's position in the league, which is lower than Kuching, is not a clear indication of the Terengganu side's ability.
Kuching will play BTK at 4:15PM today.
Kuching has not lost a game in the Liga M3 and is hoping that they would be able to climb further in the league through a win today.