Kuching FA continued their impressive run in the Liga M3 by defeating Banggol Tokku (BTK) FC today.
The match which kicked off at 4:15PM today saw Kuching control the ball but BTK absorbing pressure well.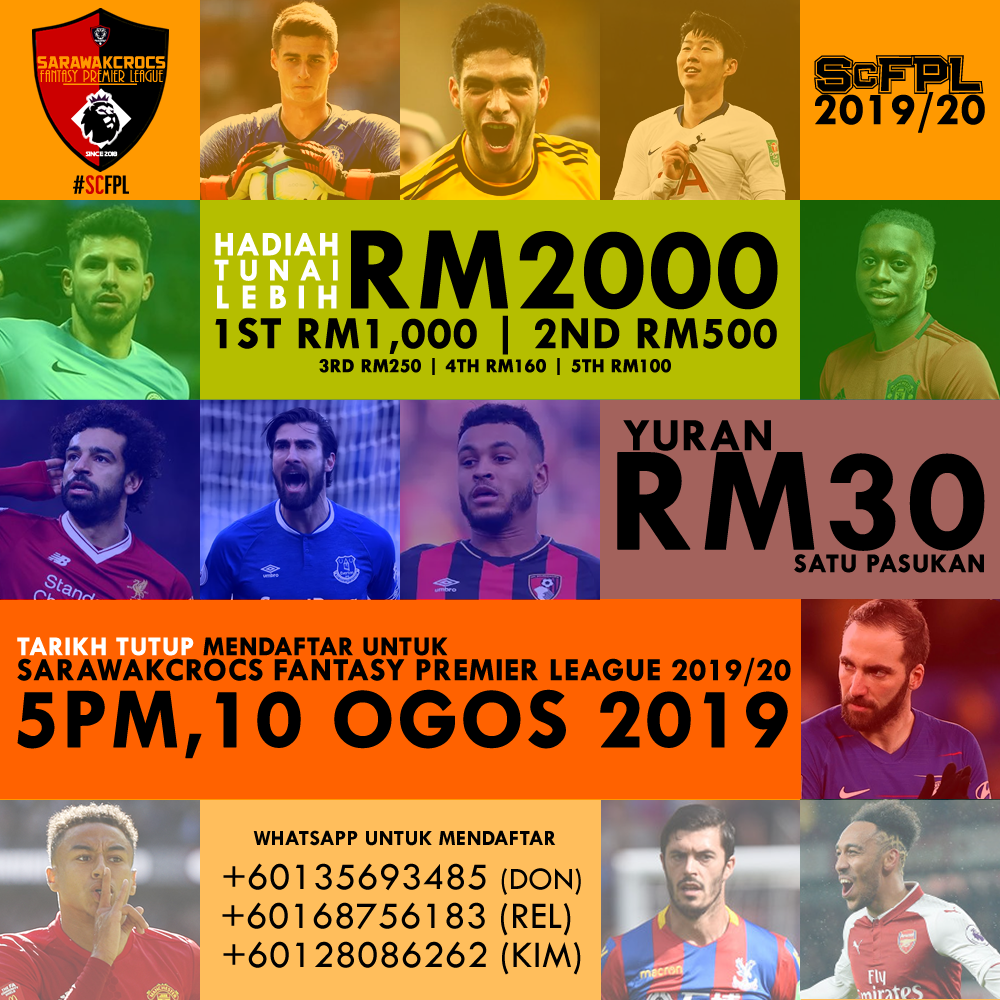 Kuching were supposed to put themselves ahead in the first half when they were awarded a penalty but the penalty kick was saved.
After the breather, Kuching pressed forward harder and and BTK failed under immerse pressure to leak an own goal in the 66th minute.
Rafiezan Razali ensure Kuching was even more comfortable in the game by tapping in a good pass in the penalty box for the second goal of the match in the 70th minute.
Kuching continued their punishing moves forward but BTK ensure they only leaked two goals for the day until the final whistle.
FT Kuching FA 2 – 0 BTK FC