League leaders Kuching FA will get their first ever live streaming on myCujoo with the app showing them playing against DDM FC tomorrow (Sunday).
The match is scheduled to start at 4:45PM, and Kuching fans would be able to watch the match for free through the myCujoo app.  The match will be streamed live from KLFA Football Academy Field.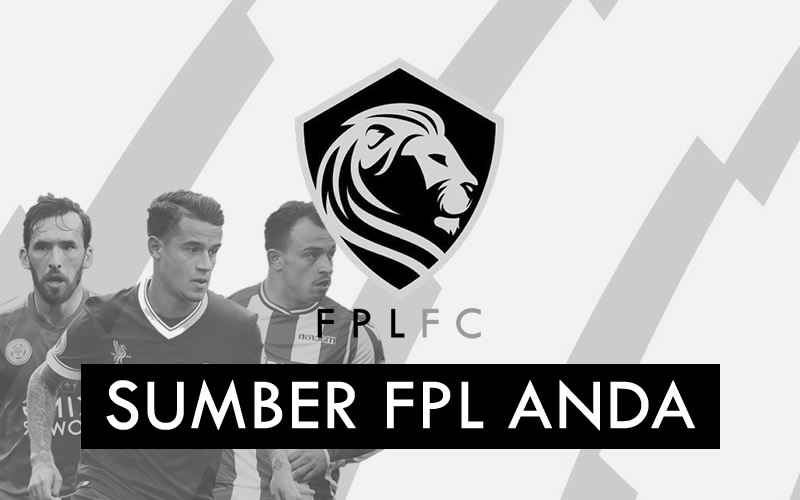 Prior to this live streaming, Kuching also had their first live streaming shown on the Amateur Football Leagu's Facebook page, hence making this the second official live stream fro Kuching FA.
// Buy the SarawakCrocs Tribal Jersey at RM60 at www.thekedey.com
HOW TO WATCH THE LIVE STREAM
To watch the live stream, download the myCujoo app from the Google PlayStore and the Apple AppStore for free.
DOWNLOAD MYCUJOO ON APPLE | DOWNLOAD MYCUJOO ON ANDROID