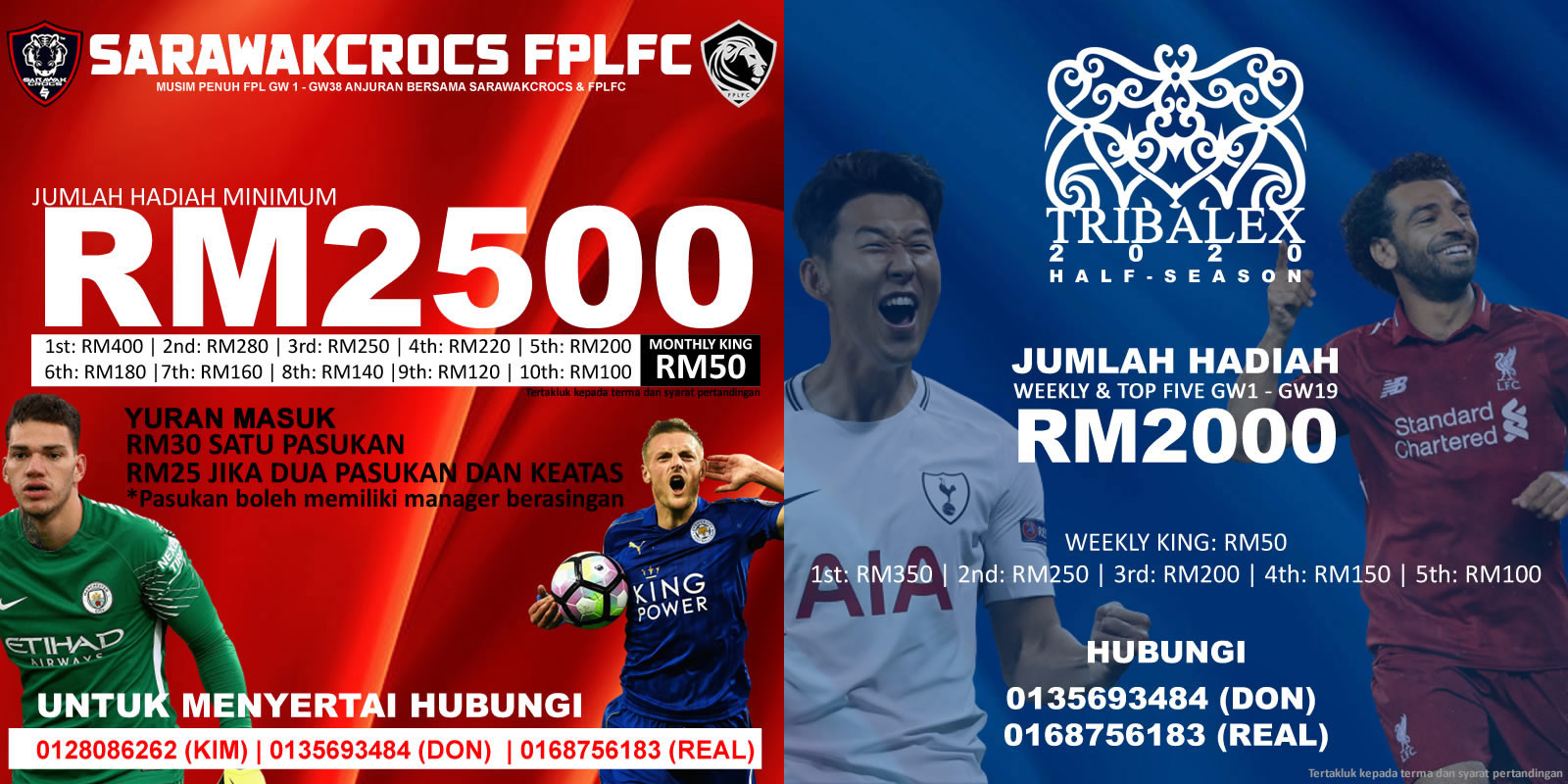 Japanese player Yuta Suzuki has joined Kuching FA on trial with Kuching set to make a decision if they want to sign the player.
According to Utusan Borneo, if signed, Suzuki's would be sponsored by Japanese brand Yakult.
This means that Kuching would be obtaining the service of Suzuki for free if he impresses and is signed.
Suzuki plays as a midfield and is 28-years of age.
// Be one of the few to own the SarawakCrocs Tribal Jersey 2019. Buy yours at www.TheKedey.com today. #WearTheTribe
He started his career at Senshu University Soccer Team from 2009 to 2013 and joined FC Suzuka from 2014 to 2015.
Suzuki then joined Czech side SFC Stara Rise in 2016 before going to Cambodia side Phnom Penh Crown FC in 2017.
If signed by Kuching, Suzuki would be a coup for the Liga M3 side as he previously impressed Liga Premier side Kelantan FA and was chosen to play for the team innitially.
However, Kelantan decided to engage a defender instead, hence leaving Suzuki clubless.