DAPATKAN BERITA BOLA SEPAK KUCHING TERKINI DI TELEGRAM KUCHINGBORNEO .
It was a great game for the neutral football fan tonight as seven goals were produced at Stadium Darul Aman where Kedah entertained Sarawak for the new format Piala Malaysia tournament this season.
Kedah which signed two new foreign players recently, didn't waste time to show their intentions of securing the full points by rioting Sarawak's defenders with countless attacking efforts.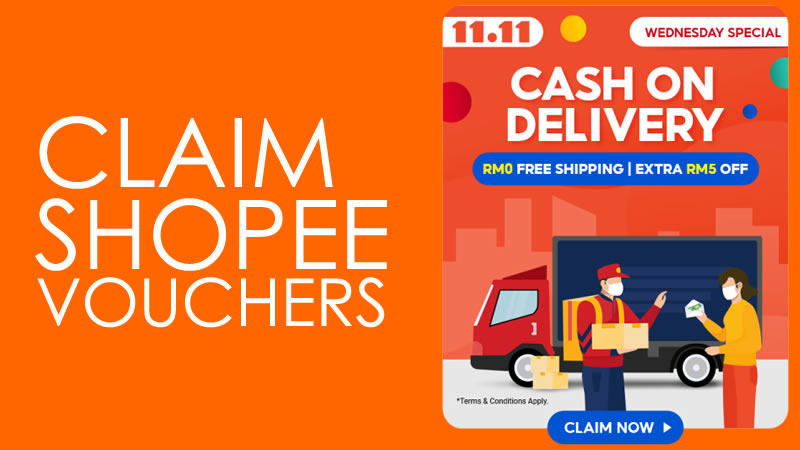 The constant threats caused the Sarawak defenders to create mistakes, and as a result, Liridon put the home side ahead through an easy spot kick in the 15th minute of play.
The Crocs pegged the score ten minutes later through Ndumba Makeche which saw the striker easily beating Kedah goalkeeper Khairul Helmi.
Four minutes later, the Crocs took the lead in the exciting game through national midfielder Shamie Iszuan, but Liridon again equalized for the home side through a penalty kick which was awarded by referee Nazmi Nasaruddin who also gave Hairol Mokhter his marching orders.
The red card caused Sarawak head coach David Usop to pursue the referee at half time, earning himself a dismissal from the pitch area.
In the second half, both teams picked up where the left off with the Crocs putting themselves yet again ahead though a great individual effort from Makeche.
The lead however didn't last long as Kedah used their numerical advantage to launch more attacks on the Crocs defences.
Baddrol Bakhtiar finally equalized for Kedah when Shahril Saa'ri failed to save his long range shot in the 55th minute, before Tiago headed in the winning goal for the home side in the 66th minute.
Dapatkan stiker motosikal SarawakCrocs di https://www.facebook.com/kedeysarawakcrocs, sementara stok masih ada!