DAPATKAN BERITA BOLA SEPAK TERKINI DI TELEGRAM MySARAWAK .
Gabor Gyepes has announced he is no more part of the Crocs on his Instagram account. Gabor's next move is unknown to us, but the defender has raised question over the reason of his dismissal.
Aside from that, Gabor also thanked the fans of Sarawak for being one of the best he had played in front of, while admitting that they had made Kuching become a second home to him.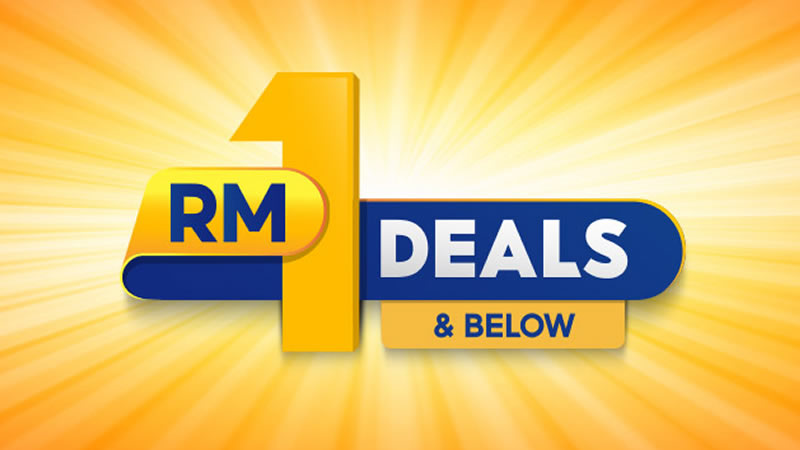 For the record, Gabor was dismissed by the management of Sarawak FA after he broke a toe during training. Our sources has revealed that Gabor was initially offered a contract extension, but the injury, said to be long term, had caused the offer to be withdrawn, despite numerous sources, including online medical reviews saying that a broken toe will only need six weeks to recover.
Gabor however has since posted a video of him running, and was largely expected to be fit after Christmas which is three week before the start of the season.
The exact reason of Gabor's removal remains a huge mystery, and with the registration of players for the coming Malaysia League ending tomorrow, it looks like the list of Sarawak players is now close to being confirmed, with Gabor already confirmed as a non-lister.