DAPATKAN BERITA BOLA SEPAK TERKINI DI TELEGRAM MySARAWAK .
Former Sarawak defender Gabor Gyepes might return to Malaysian in April to sign for another Malaysian team. According to Gabor, his broken toe injury has recovered fully since January, and he can now play football as usual.
The Hungarian said that he loved playing for Sarawak and always thought of it as his second home, and looks forward to continue his carrier in Malaysia if everything goes well. He however declined to comment if he would be returning to Sarawak.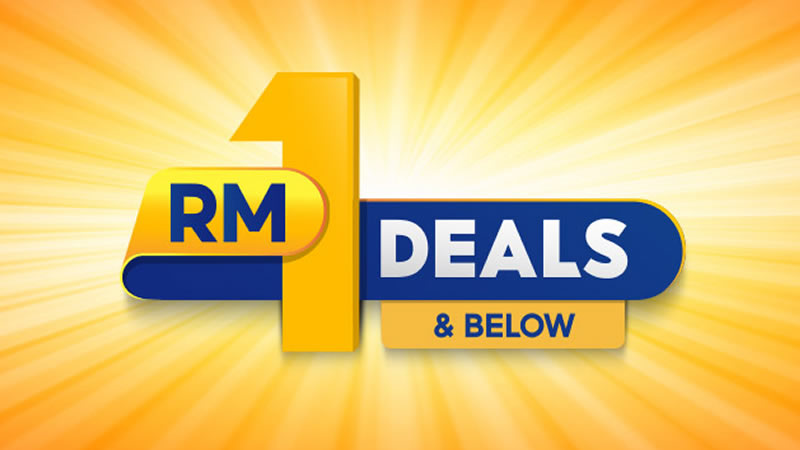 Gabor is now back in his home country taking a break from football as he spends quality time with his beloved family. Videos of the defender playing with snow have also been shared online.
The towering defender was dropped at the last minute by the management of Sarawak FA after he suffered an injury during training. His dismissal from the squad upset fans whom felt that his injury could recover before the season started.
Gabor is by far Sarawak's best import defender since the 90's.