President of the Football Association of Sarawak (FAS) Datu Sudarsono Othman has hinted that the management of the Crocs will be looking into matters pertaining to the current Sarawak football team after the Crocs failed to secure a win from any of their outings in the Liga Super.
According to Sudarsono, the management is disappointed with the poor run and wants the Crocs to redeem themselves after the short three week break.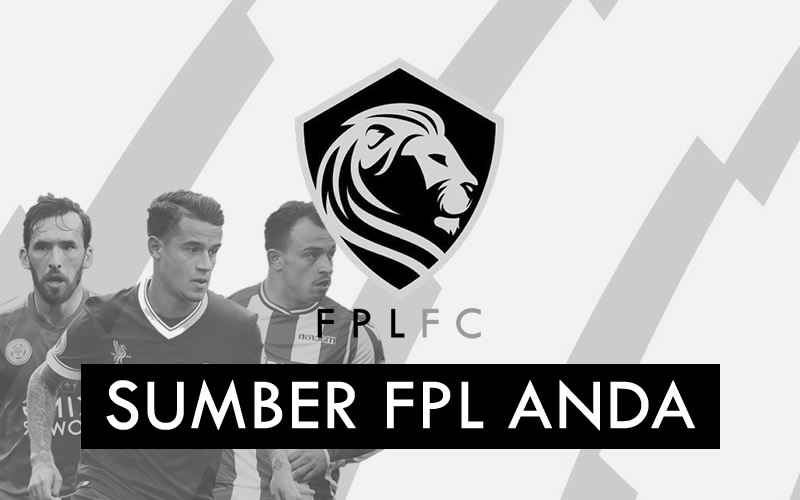 Sudarsono further admitted that the Crocs need to start winning if they want to stay in the Liga Super, and the management can't wait any longer, hence the decision to look into the players, coaching staff and team schedules during the break.
Sarawak has not won any games in the Liga Super this season, and have been knocked out of the Piala FA in the second round.