Football Association of Sarawak (FAS) president Datu Sudarsono Osman is proud that Sarawak has arguably the most passionate fans in the league.
Speaking to thesundaypost yesterday, he hoped that the fans would continue supporting the Crocs with the same fervor as they had done in recent years.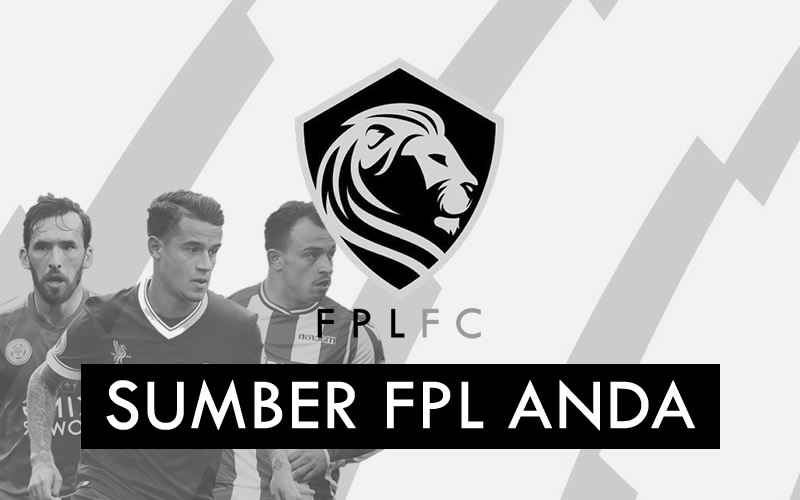 "Where else in the country can we find such passionate set of fans like these? We hope the fans will continue their strong support and we will also do our best in delivering our part in bringing more success to Sarawak," he enthused.
He believed with the fans' support and the team proving they could live among the big boys in the Super League Sarawak had moved on to a new exciting phase in the game and recaptured the passion of Ngap Sayot and Alan Vest era in late 1980s and early 90s.
"This is the time, a dawn of a new era for the team. I believe that Sarawak football scene has never been this exciting since the heydays of the team in the late 1980s," he said.
Apart from attracting sold-out crowd for every home match at the Stadium Negeri, Sudarsono was happy to note that Sarawak's merchandise had been selling like hot cakes.
He said like the fans he too had been caught up in the excitement of the team's return to the Super league next season and could not wait for the league to start..
Sarawak were promoted to the 2014 Super League after staying unbeaten in 2013 Premier League to emerge champions. Any doubts about the team's ability to hold their ground among the big guns in the Super League were brushed aside by a good run in the Malaysia Cup tournament.
"After a three-week break, I can see the players are raring to go. There is an air of fresh optimism and we hope that the team continues to progress," said Sudarsono.
The Malaysia Super League will commence next year on January 18.
Source: Bormeo Post