DAPATKAN BERITA BOLA SEPAK KUCHING TERKINI DI TELEGRAM KUCHINGBORNEO .
Sarawak head coach Robert Alberts has lamented his team's lack of quality when facing Super League teams like Kelantan and others.
After seeing Sarawak go down 0-2 in the second leg of the FA Cup quarter-final to Kelantan last Tuesday, he admitted that his squad still has a lot to improve.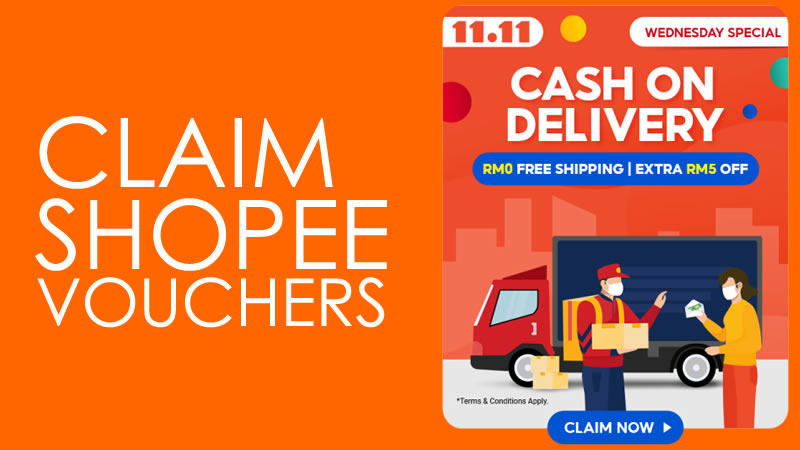 Kelantan have now advanced to the semi-final of the competition on a 4-1 aggregate.
"We made it too easy for them and I am disappointed that the team did not win enough balls and dominate ball possession during the match," he said.
According to Alberts, Sarawak must always be extra careful when facing a team like Kelantan.
To him, the match ended as such an anti-climax when it should have been more exciting to watch.
Asked about the quality of the refereeing, Alberts added that he has no complaint.
Referee Nagor Amir has been accused by Sarawak fans of being biased towards Kelantan in a few of his decisions.
He disallowed two goals by Sarawak before he stopped the match temporarily in the 57th minute.
"The referee was doing his job and he was right to have stopped the match. How could he work if his life is in danger?" Alberts asked.
A few Sarawak fans were seen throwing objects into the field and the referee had to stop the match twice. A few Sarawak officials and players were also seen going over to appeal to the fans to calm down.
Alberts now felt that he can only hope that his players forget about the loss and focus on this Saturday's match against Perlis in the Premier League.
Source: The Borneo Post