DAPATKAN BERITA BOLA SEPAK KUCHING TERKINI DI TELEGRAM KUCHINGBORNEO .
Our sources have revealed that a limited number of tickets would be available for the coming Sime Darby FC vs Sarawak encounter at Selayang Stadium this Saturday.
Sources say that the management of Sime Darby FC has decided to sell the highly sought after tickets only during matchday, with the prices of each tickets ballooning sky high, with Grand Stand tickets costing a whopping RM25 and Open tickets going at RM15.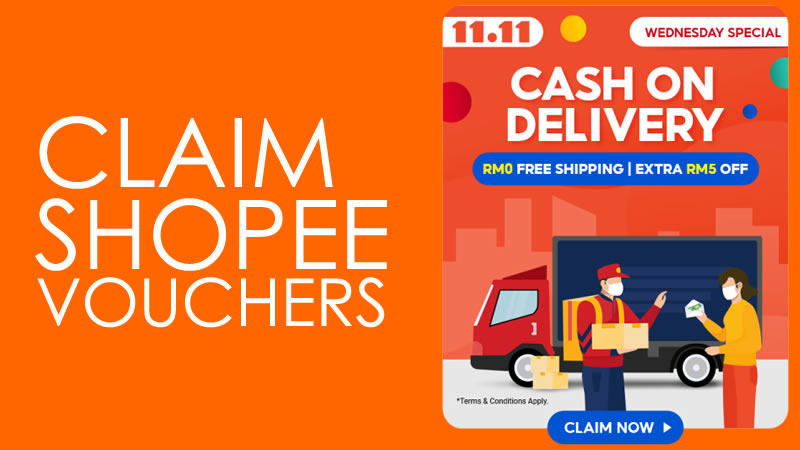 Ticket counters will start to operate at 3PM on the same day, with fans of Sarawak FA advised to come early to avoid disappointment.
The first leg of the Malaysia Cup quarter finals would see about 1,000 fans, mostly Sarawakians come to lend their support behind Sarawak FA's mission at Selayang.
Sources from supporter groups also reveal that there is a high chance that Selayang Stadium would be like a mini-home game with Sime Darby having little supporters.
//Image by Bolasepak Sarawak FB Page