With the Malaysia League starting this weekend, hopes of a good start for the Crocs are building up.
However, word from Stadium Negeri is that the Crocs would not be able to field their strongest side when they take on T-Team this coming Saturday.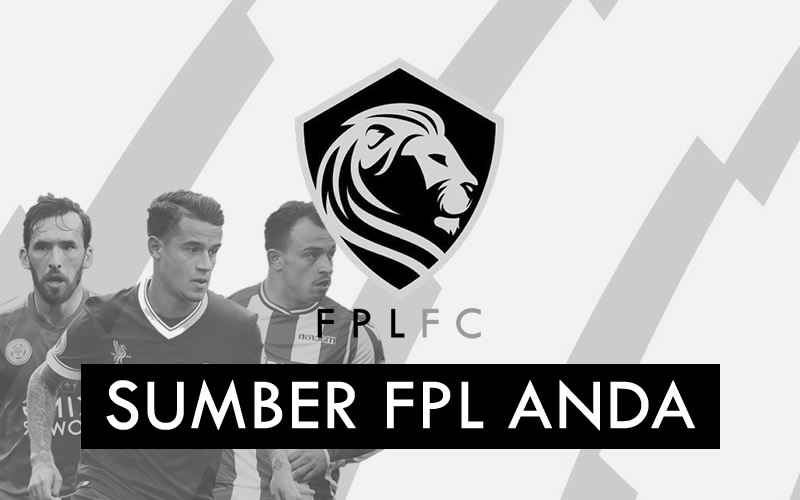 According to several Sarawak related football fan pages, David's biggest worry would be his defenders, with Ramesh Lai said to be unavailable until March. Adding to the problems at the back is the uncertainty surrounding Ronny Harun's fitness as well, believed to be linked to his leg.
With the duo likely to be sidelined, the Crocs also would likely miss the presence of Hairol Mokhtar who will be serving his long suspension, hence leaving the defenses of the Crocs to the reliable hands of Mazwandy Zakeria, Dzulazlan Ibrahim, several newly promoted youngsters, and Demerson.
Up front, the fitness of Nur Shamie remains questionable after he was said to have not recovered fully from his previous leg injury.