DAPATKAN BERITA BOLA SEPAK KUCHING TERKINI DI TELEGRAM KUCHINGBORNEO .
The Crocs has no intention to change any of their foreign players when the April transfer window opens as all the players are not on a long term injury.
According to a news report by Utusan Borneo, all three foreign imports whom are fit, namely Ryan Griffith, Billy Mehmet and Ivan Fatic would be retained by the Crocs.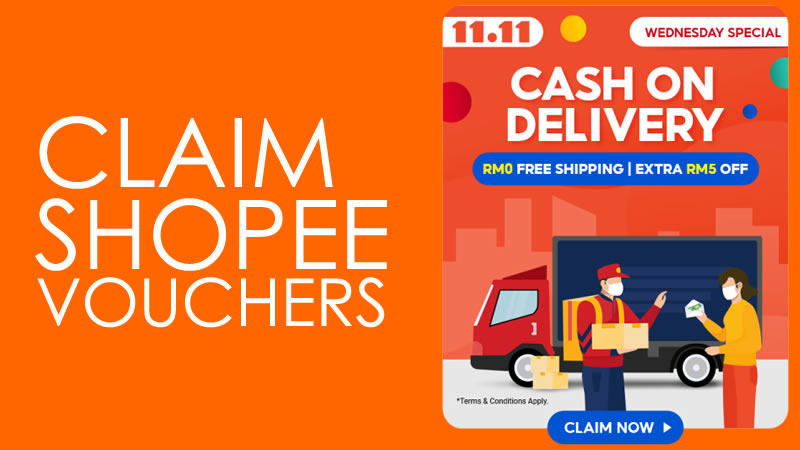 Rumours that Sarawak might be on a look out for a replacement for Ryan is a hotly debated issue on social media after Robert made a statement in local media about his poor performance in the Super League.
Nonetheless, the report carried out by Utusan Borneo today confirmed that Ryan is staying at Stadium Negeri with Robert publicly asking the Australian to improve his game when the Super League resumes this coming April 3rd.
Sarawak will be releasing Ronald Hikspoor due to a long term injury, with three defenders already in Kuching to get the nod to fill his shoe.