DAPATKAN BERITA BOLA SEPAK KUCHING TERKINI DI TELEGRAM KUCHINGBORNEO .
The Football Association of Malaysia (FAM) has decided to fine the Sarawak Football Association (FAS) RM10,000 for two counts of incidents related to flares in the Selayang Stadium, Selangor during a recent Super League game.
The incidents involved fans lighting up flares, and throwing flares within the stadium compound, in which each carries RM5,000 worth of fines.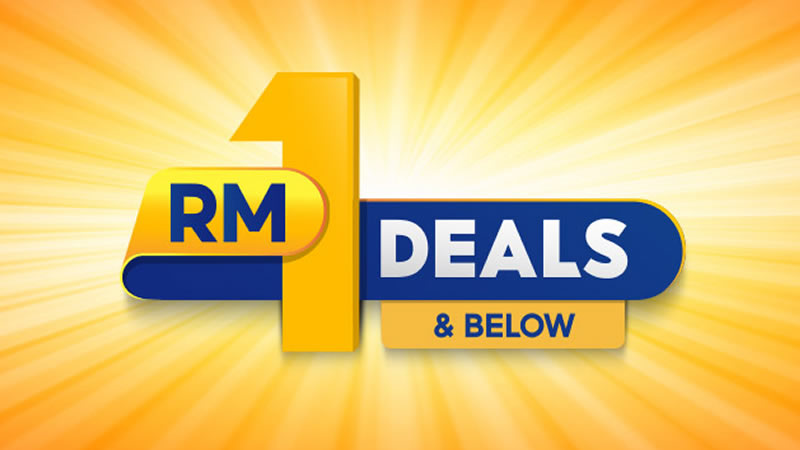 According to the official FAM Facebook page, FAS argued that they should not be held responsible for the incidents due to the lack of proof.
However, FAM concluded their investigations and decided to fine FAS as the flares were thrown by by a fan wearing a Sarawak jersey, and the fact that flares were lit in Zone C and D which were allocated to the Sarawak fans.