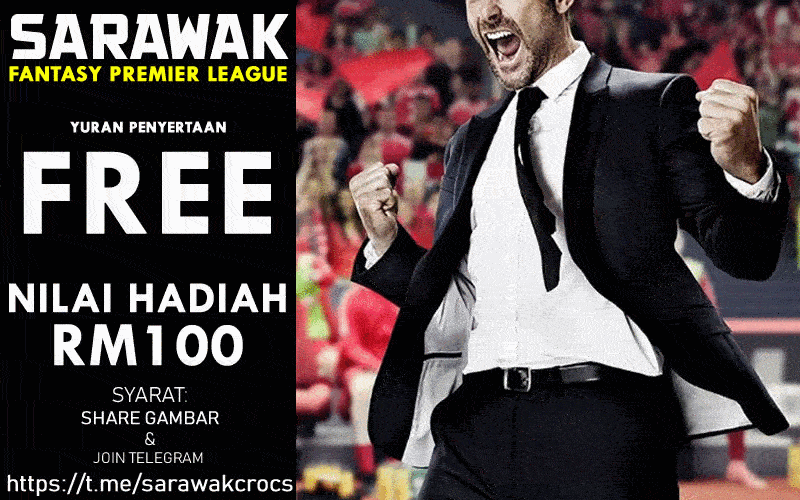 Sarawak FA will be putting their hopes on the magical touch of Bosnian Muamer Salibasic whom had returned to Kuching recently.
Salibasic had been away in Bosnia to attend to the birth of his first child and for injury rehabilitation purposes.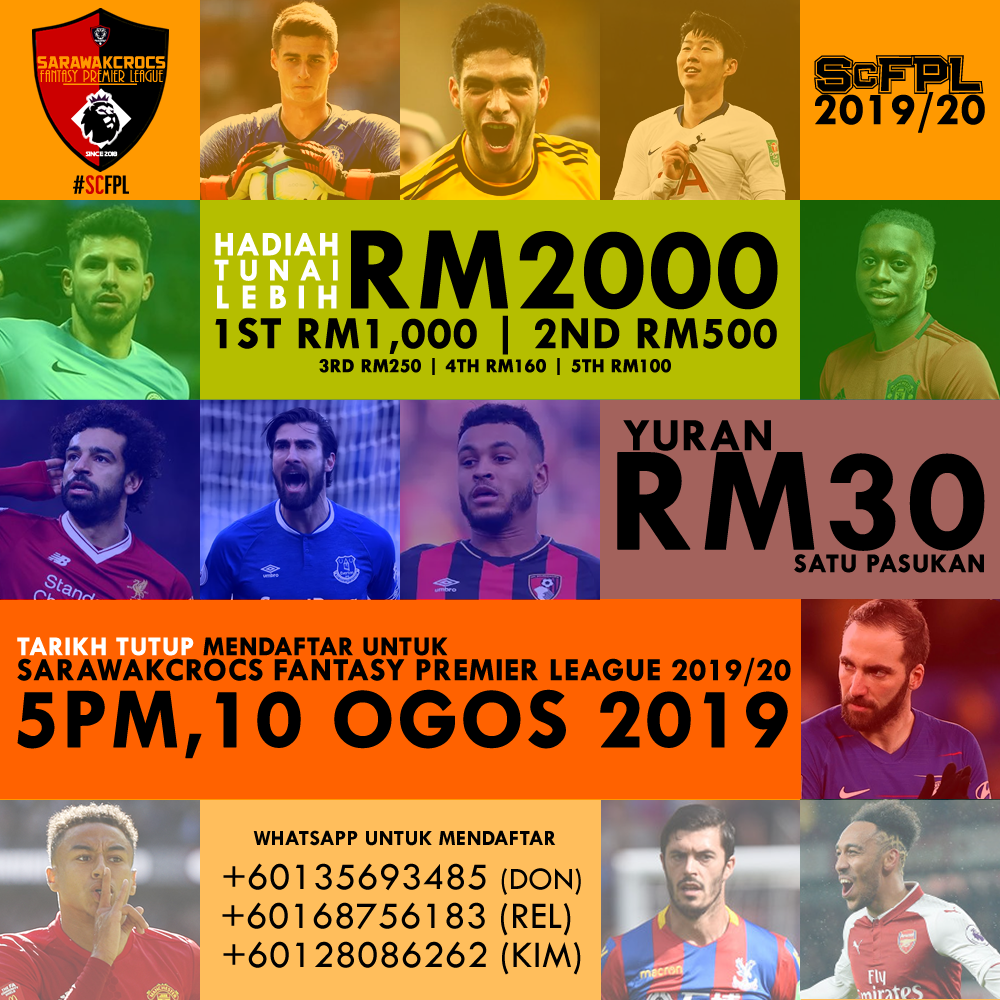 His return to Kuching was confirmed by Sarawak hewd coach Denny Dai'al who said he would like to play Salibasic against UiTM today.
According to Denny, he will likely not play Salibasic for the full 90 minutes as Salibasic had just recovered from his injury.
Denny also confirmed that lethal marksman Bobby Gonzales is doubtful for the match as he is still carrying a foot injury.
Sarawak play UiTM today at Stadium Negeri.
The match will be played at 4.15PM and live streaming can be watched on myCujoo.
Note: We had mistakenly named PDRM as the opponent of Sarawak today. The error has been corrected.