DAPATKAN BERITA BOLA SEPAK KUCHING TERKINI DI TELEGRAM KUCHINGBORNEO .
We have obtained unconfirmed information that Sarawak's Dutch import was signed on a short term contract.
According to our sources, Ronald Hikspoor was signed for six months, and might have his contract end in April 2015, paving way for the Crocs to snap up a replacement.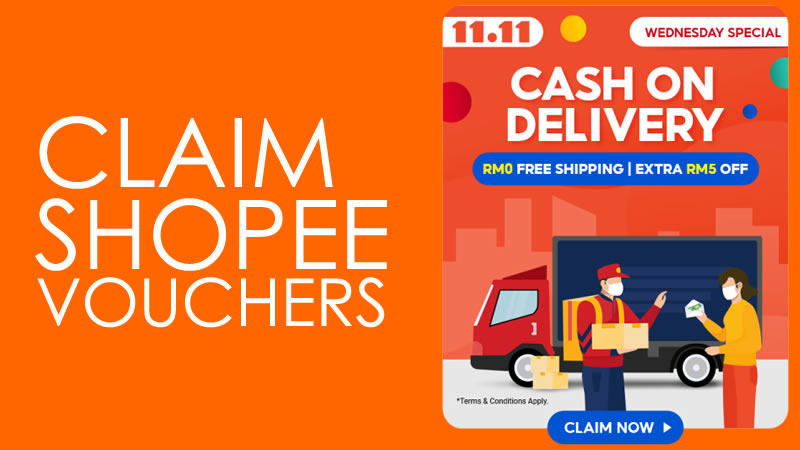 Despite that possibility however, Ronald has been impressive with the Crocs so far with his hard work on the pitch, and he might also see his short term deal extended until the end of the season.
Ronald was a last minute signing for the Crocs for the 2015 season, and is considered a utility player for the Crocs due to his ability to play at multiple positions.
Nonetheless, the tall youngster is preferred at the defenses of Sarawak, where he works well with seasoned defender Ronny Harun. Despite that however, the Crocs have been leaking goals in almost every game so far.