We know you are anxious to see the coming World Cup 2014 in Rio, Brazil, and hence this is why we have helped you compile when each game would be broadcast live or delayed over the 'Free-for-air' channel RTM.
Please do however advice that the schedule below is t best effort and is correct at the time we publish this article. RTM has every right to change it.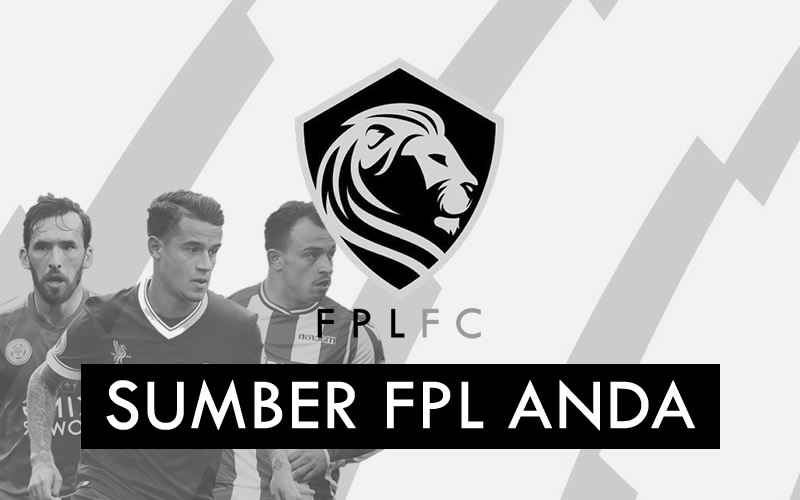 Just in case you didn't know, RTM has the rights to air 35 matches of 2014 FIFA World Cup involving 24 live telecast and 11 delayed telecast.


That said, enjoy!